FREE pepita carrycot plus with urban jungle™ luxury collection
engineered for the urban active
FREE pepita carrycot plus with urban jungle™ luxury collection
engineered for the urban active
urban jungle™ luxury stroller
FREE pepita carrycot plus
The urban jungle™ luxury collection pairs the refined comforts of hand-stitched leather accents and bespoke fabrics with our award winning urban jungle™ platform.
Puncture-proof aeromaxx™ tyres and a plush reversible liner provide even the smallest passengers with a smooth and cosy ride, while a coordinating luxury bundle completes the luxury package with superior essentials.

Innovation at its best, carrycot plus delivers three parent facing solutions (lie-flat, incline for babies with reflux and parent facing). With versatility and great colours to choose from, carrycot plus makes getting out and about with your baby a breeze.
2015-2019 pepita carrycot plus for urban jungle™ stand out features:
1 base, 2 fabric sets, 3 parent facing options (lie-flat, incline for babies with reflux and parent facing)
easily switch fabrics from lie flat to parent facing seat

carrycot feet for use off the buggy
This feature requires Javascript to be enabled. Please try updating, or consider using a different browser.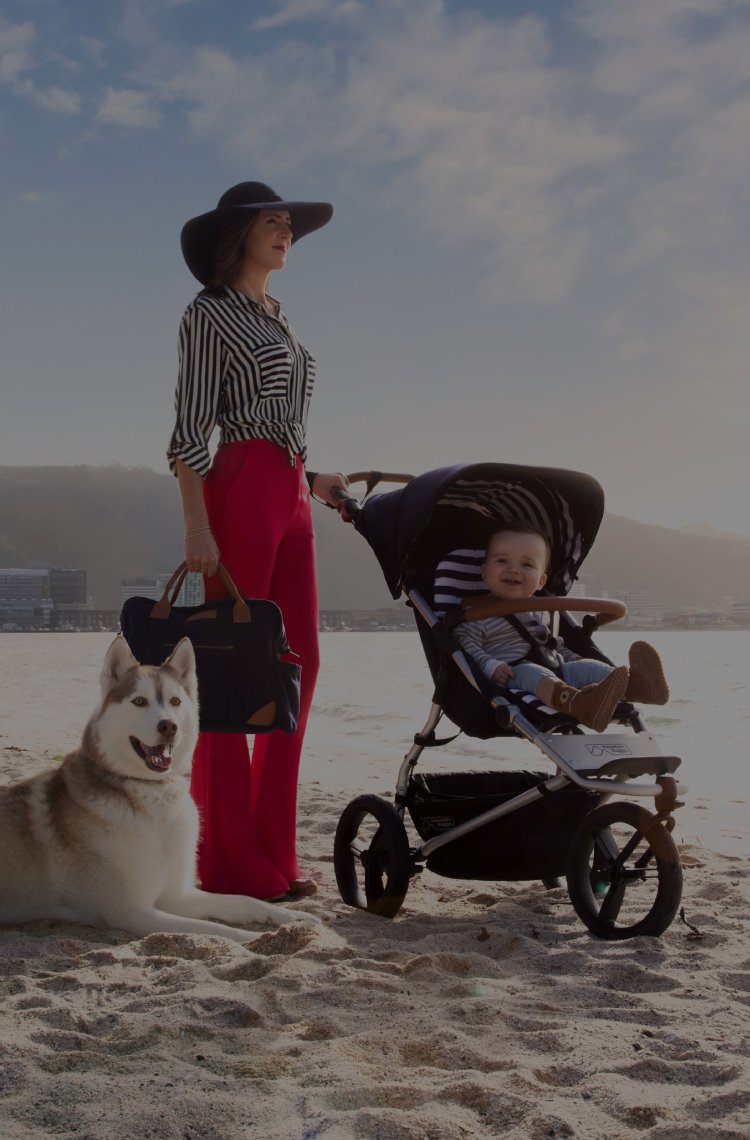 "I love our buggy so much, it's incredible easy to manage with only one hand! So smooth and spacious!"
full features breakdown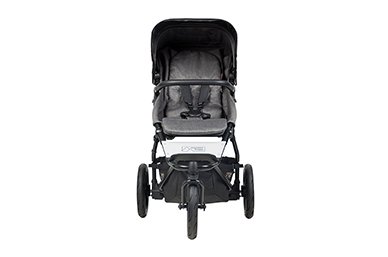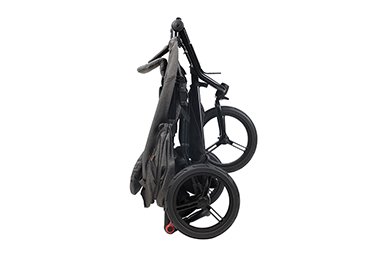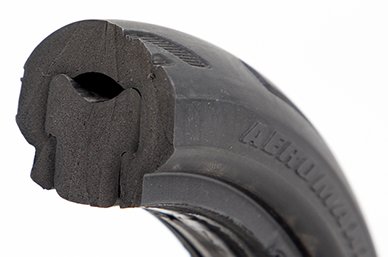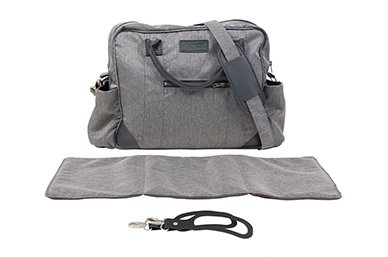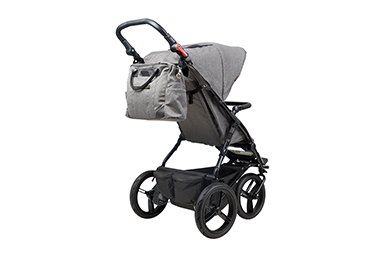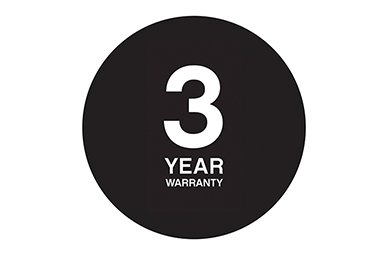 at a glance
superior manoeuvrabilty and kerb pop
puncture proof aeromaxx tyres
coordinating luxury bundle
bespoke fabrics and refined styling
complimentary 3 year warranty
Age range

newborn - 5 years

Product weight

pram: 12.9kg - 28.5lbs | carrycot plus™: 4.1 kg - 9lbs
urban jungle™ luxury collection instructions
Setting up your urban jungle™ luxury collection is easy! Find all the details you need here for how to set up and use!
essentials
accessorise your urban jungle™ luxury collection further with these essentials