skyrider™ luxury
roll on board
skyrider™ luxury
roll on board
save 15% off riders™ during December
Age range

9 months - 3 years*
*when child can sit unaided,
age reference as a guide only

Dimensions l x h x w

exterior: 22.5 x 16 x 10"
interior: 17 x 14.5 x 6"

Maximum load

33lbs (weight of child)

Product weight

7lbs
7.5 lbs (with seat)

Safety certified

for the following markets:
Europe, UK, USA,
Aus/NZ, Canada, China
For families who have the wanderlust gene, with a desire to explore near or far, Mountain Buggy® presents a travel essential in the most stylish form; skyrider™ luxury enables effortless travel for families - transforming from an ultra light carry on suitcase into a unique and safe travelling seat for your toddler.

With the highest attention to detail, skyrider™ luxury delivers all of Mountain Buggy's DNA of manoeuvrability, adaptability, durability and simplicity; with its patented innovation of the base chassis, built in security lock, plush liner with a 3 point harness and classical aesthetic, shaped to perfection.

Roll on board or simply roll into the car; you can celebrate the world around you with safety and security in mind, as this also comes complete with a complimentary 3 year warranty*.


*must be registered here within 30 days of purchase
mountain buggy
SKU:
Product Code: MB-SKYRIDERLUX_V1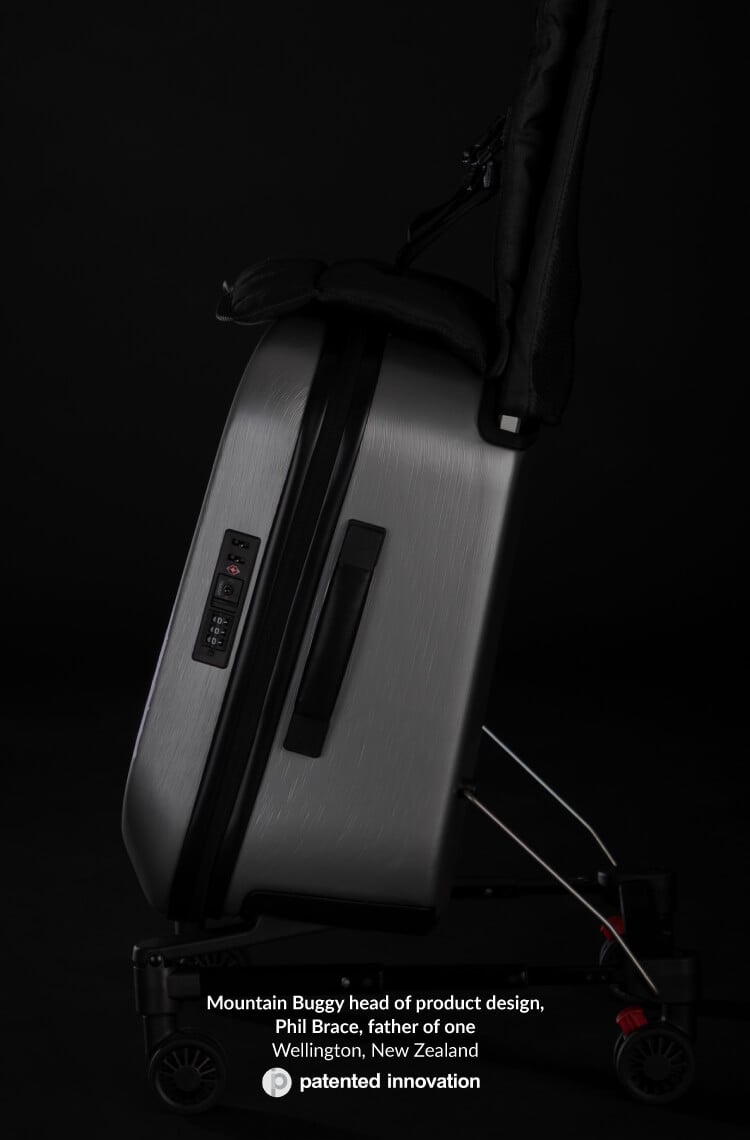 "We were inspired by the success of our original model, and we wanted to find ways to improve; all brought into a luxury offering for the modern traveller."
full features breakdown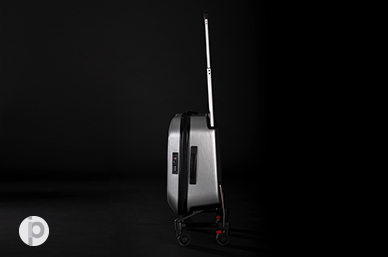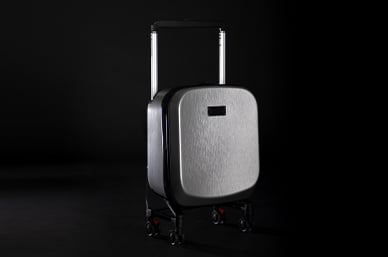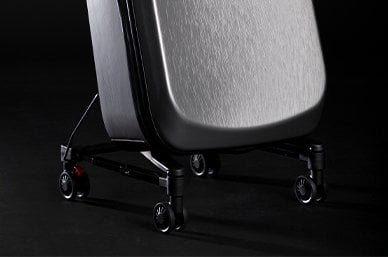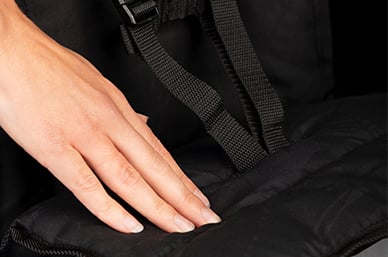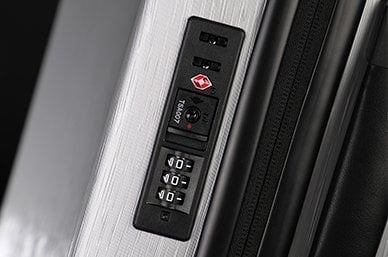 Age range

9 months - 3 years*
*when child can sit unaided,
age reference as a guide only

Dimensions l x h x w

exterior: 22.5 x 16 x 10"
interior: 17 x 14.5 x 6"

Maximum load

33lbs (weight of child)

Product weight

7lbs
7.5 lbs (with seat)

Safety certified

for the following markets:
Europe, UK, USA,
Aus/NZ, Canada, China
skyrider™ luxury instructions
Setting up your skyrider™ luxury
For luggage lock instructions please click button below: