nano™ (2020+)
the art of travelling light
nano™ (2020+)
the art of travelling light
Age range

newborn to 4 years*
(age reference as guide only)

Fold dimensions

20 x 12 x 21''

Safety certified

for the following markets:
Europe, UK, USA,
Aus/NZ, Canada, China
Our Red Dot Award winning nano™ promises a simple, light and convenient solution - perfect for travelling families of newborns or toddlers, or navigating the city, as a secondary buggy to leave in the car for quick trips, or to leave at the grandparents' house.
Built with the Mountain Buggy® DNA of maneuverability, adaptability, durability and simplicity; this elegant, high quality buggy delivers right from newborn with its instant lie flat, fabric sling seat, and also comes included with a convenient travel system belt to click on your protect™ infant car seat (or any other car seat brand), in an instant. Truly an ideal urban buggy that will enable busy families to live life without limit, locally or abroad.
Year of the Rabbit 2023 (limited edition)
Mountain Buggy® introduces their eighth limited edition print, 'in bloom'; celebrating Year of the Rabbit – the fourth of twelve animals in the Chinese Zodiac.
The gentle and elegant Water Rabbit is a wonderfully calming animal after the bold Tiger of 2022 – 2023 is a time for peace and retreat. The Rabbit is thought to be the luckiest of the 12 animals, signifying forgiveness, grace, and beauty – one of pure heart.
Inspired by the delicate line works of the 1920's art deco movement, which was usually beautifully portrayed on embroidery or fine porcelain; our designer set upon creating a visual feast, with a stunning and contrasting palette, cleverly aligned with the tones represented by Premiere Vision Spring / Summer '23.
'in bloom' depicts a bold yet harmonious visual of a pretty and demure family of rabbits cascading down the gentle riverbed, which is awash with an abundance of plantain lily – the Rabbit's lucky flower, delivering a sense of an uncomplicated future, bringing optimism and clarity for all.
We honour this strong Chinese tradition of the zodiac animals, as well as Mountain Buggy's strong ties with the People's Republic of China with this limited-edition print, only available on nano™.
Explore the 'keep calm and carry-on™' travel collection here.
mountain buggy US
SKU:
Product Code: NANO_V3
what makes nano™ unique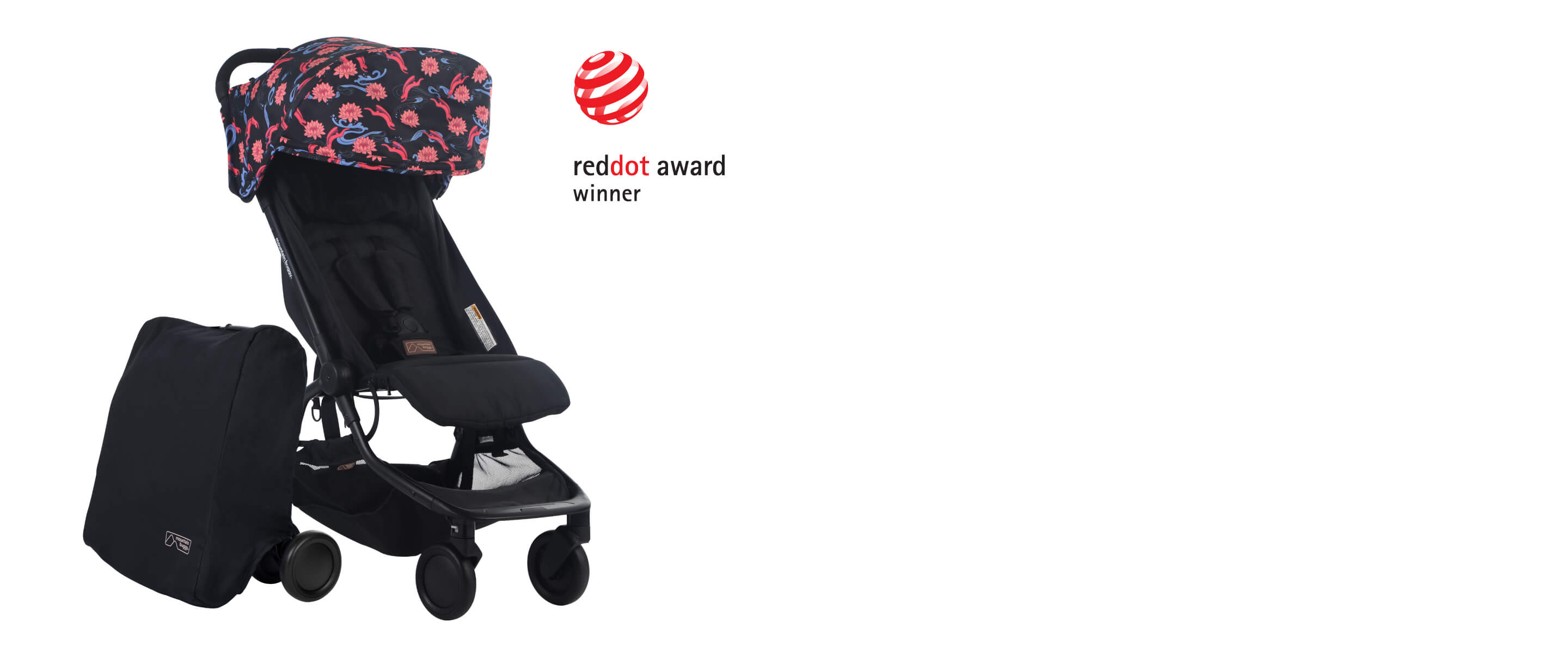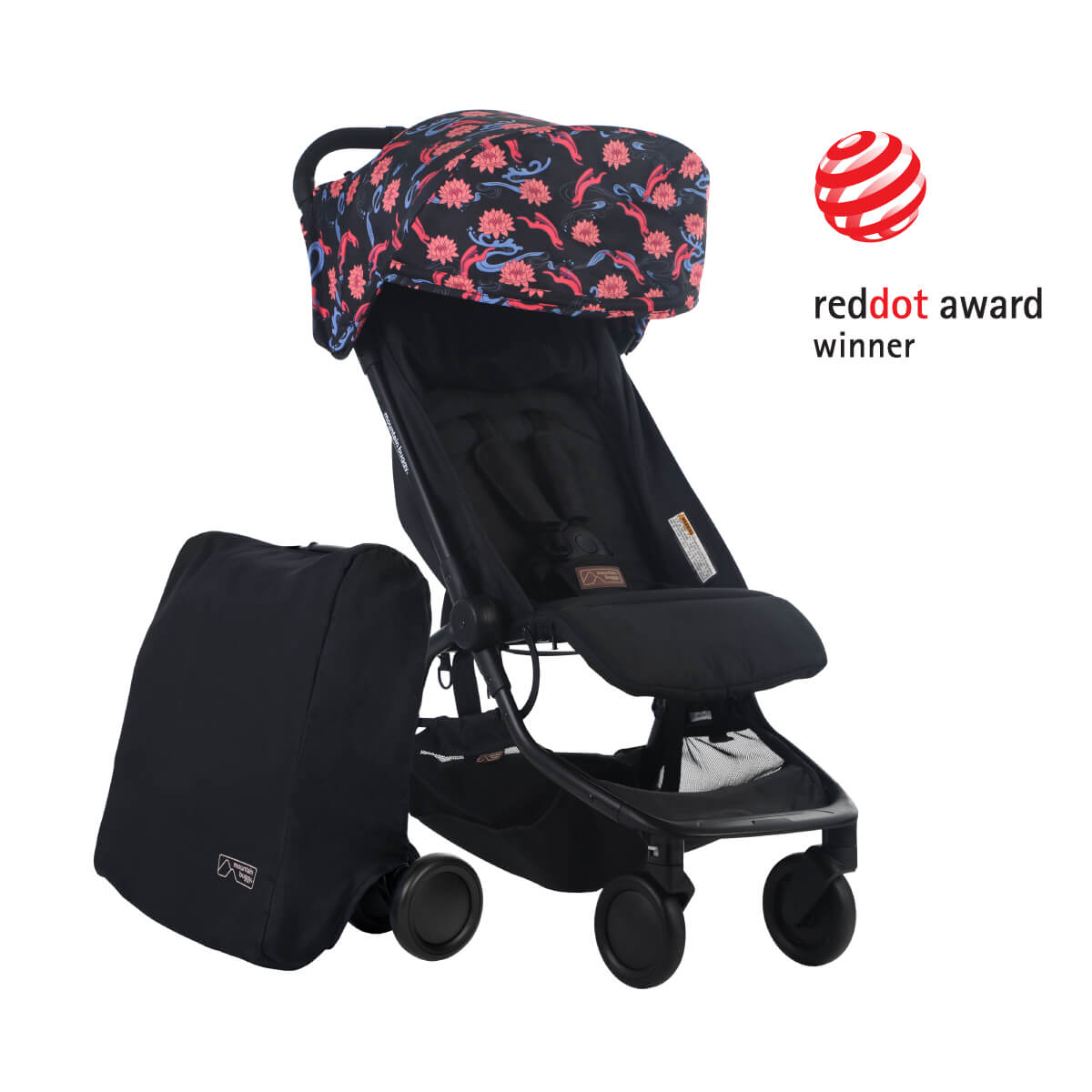 A Red Dot award winning design
Statement by the Jury:
"This high quality buggy impresses due to its elegant form and, because of its small pack size, it is an ideal travel companion."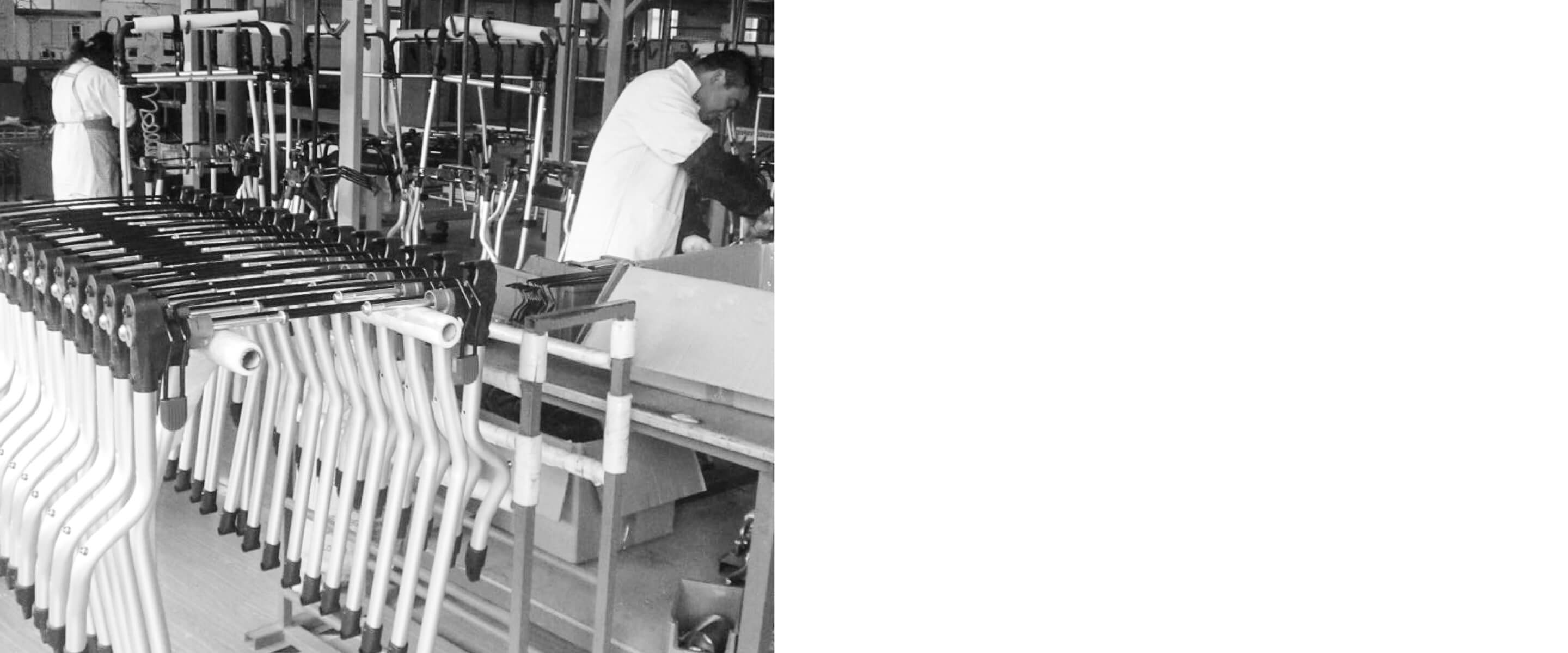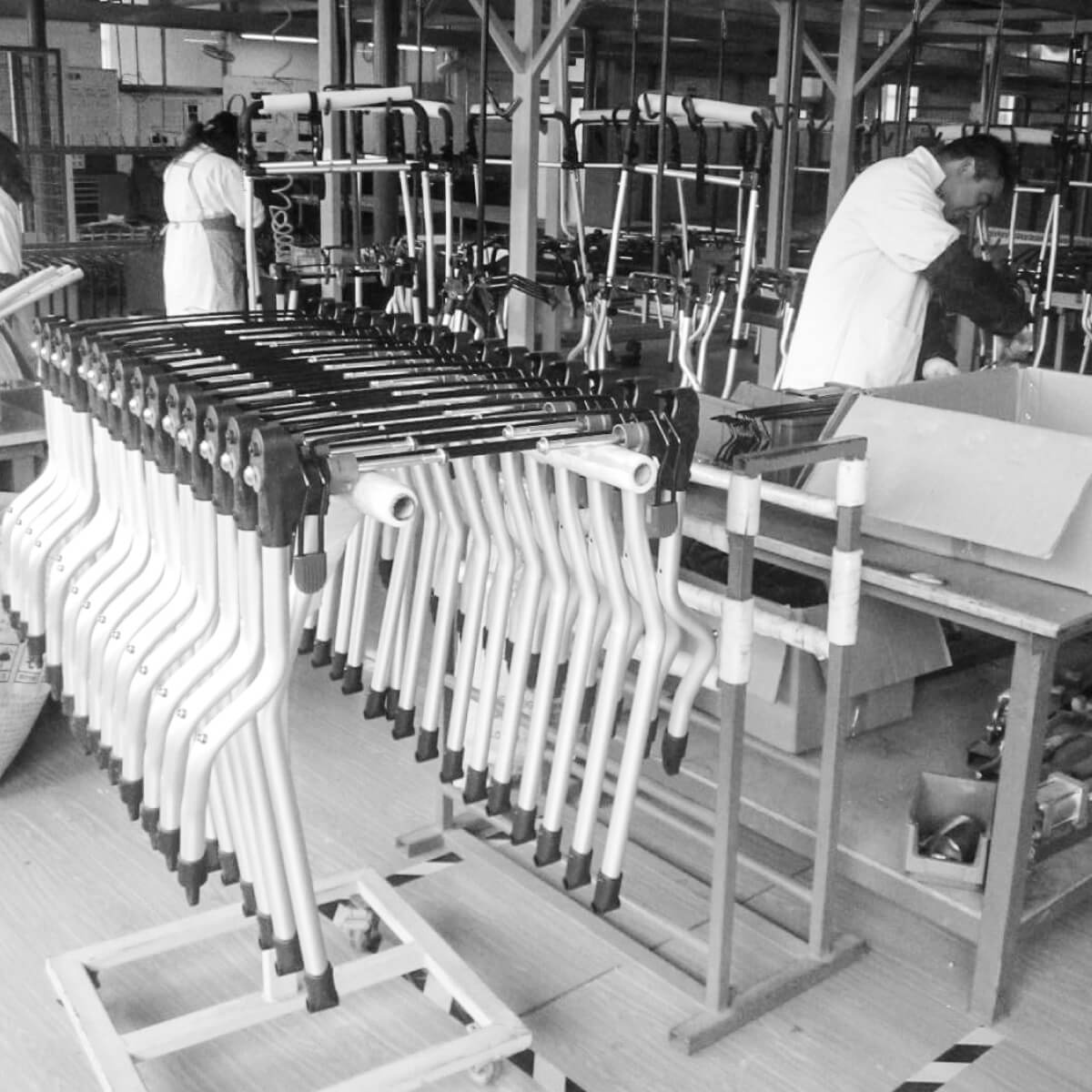 world class in safety, stability and materials
nano™ passes all rigorous global standards, and is made of super high quality 6005A T5 aircraft grade lightweight aluminium, making it superior in strength, yet ultra lightweight for a compact, travel buggy.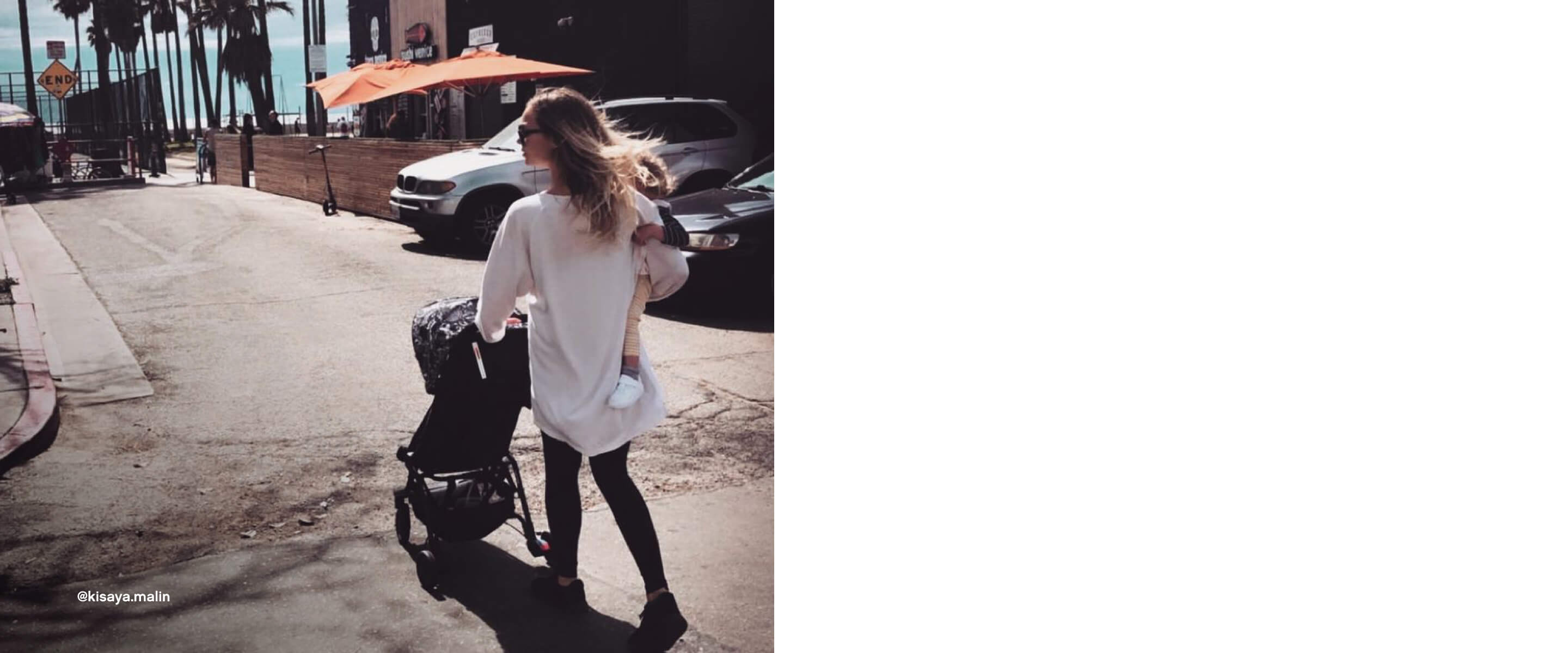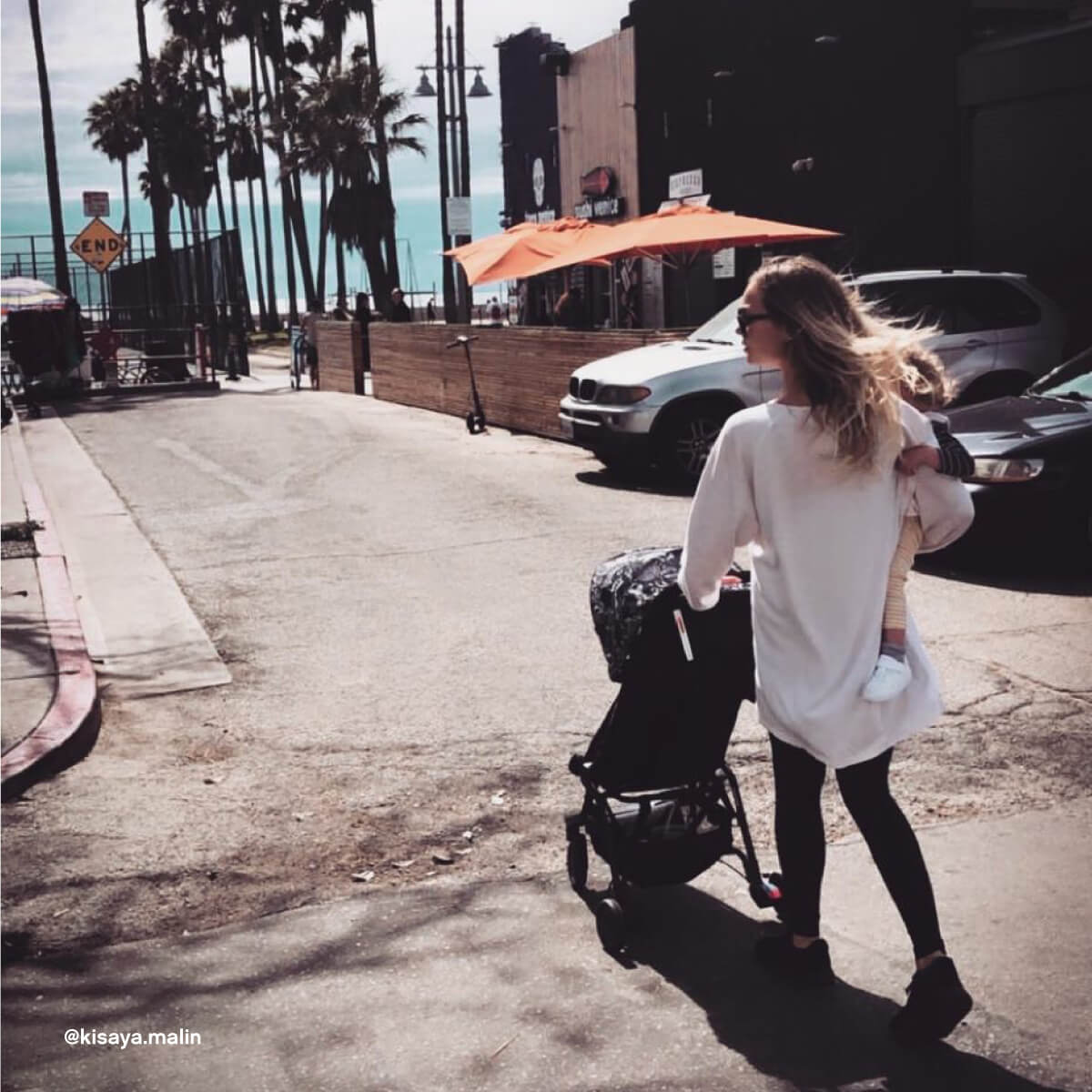 superior manoeuvrability and kerb pop
Revered for exceptional engineering and design, nano™ delivers sublime steering with one hand, and turns on a dime thanks to its perfect weight distribution and front wheels that 360º swivel - so easy to pop up over kerbs and obstacles too.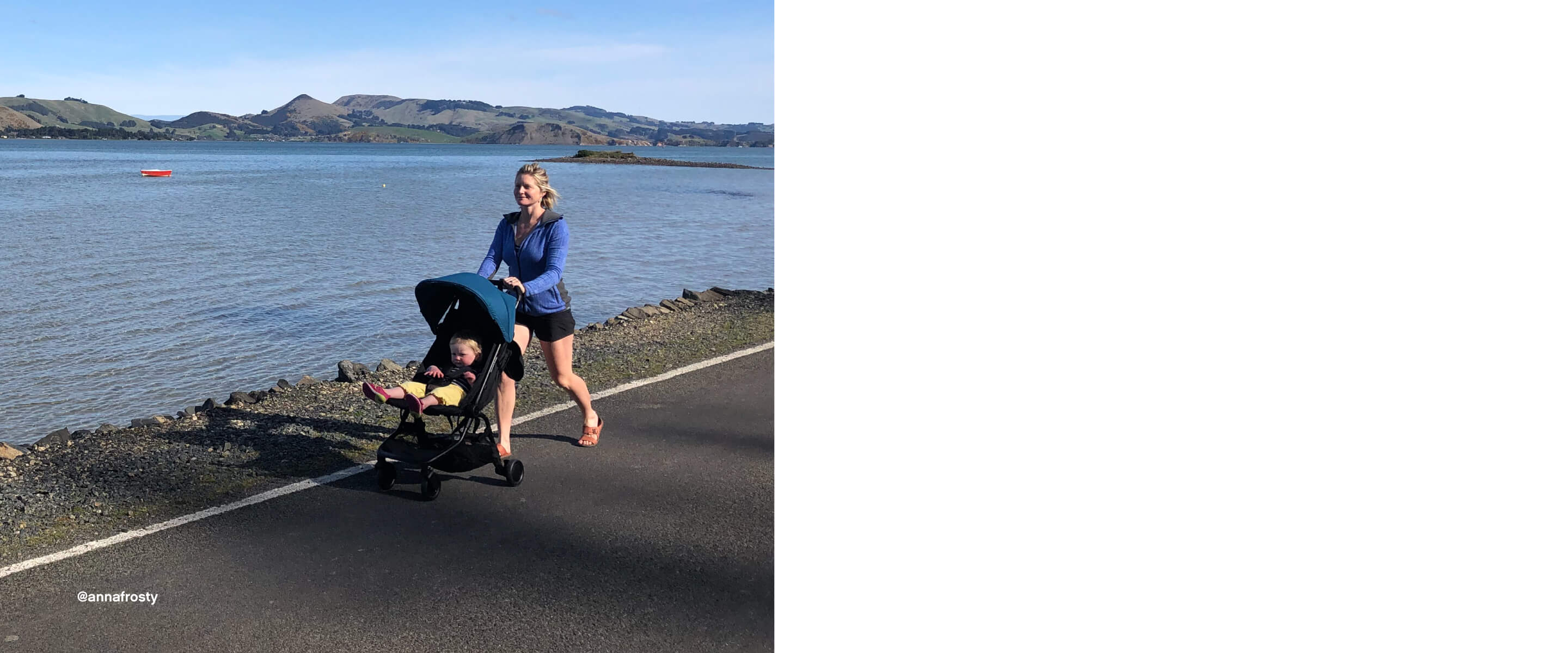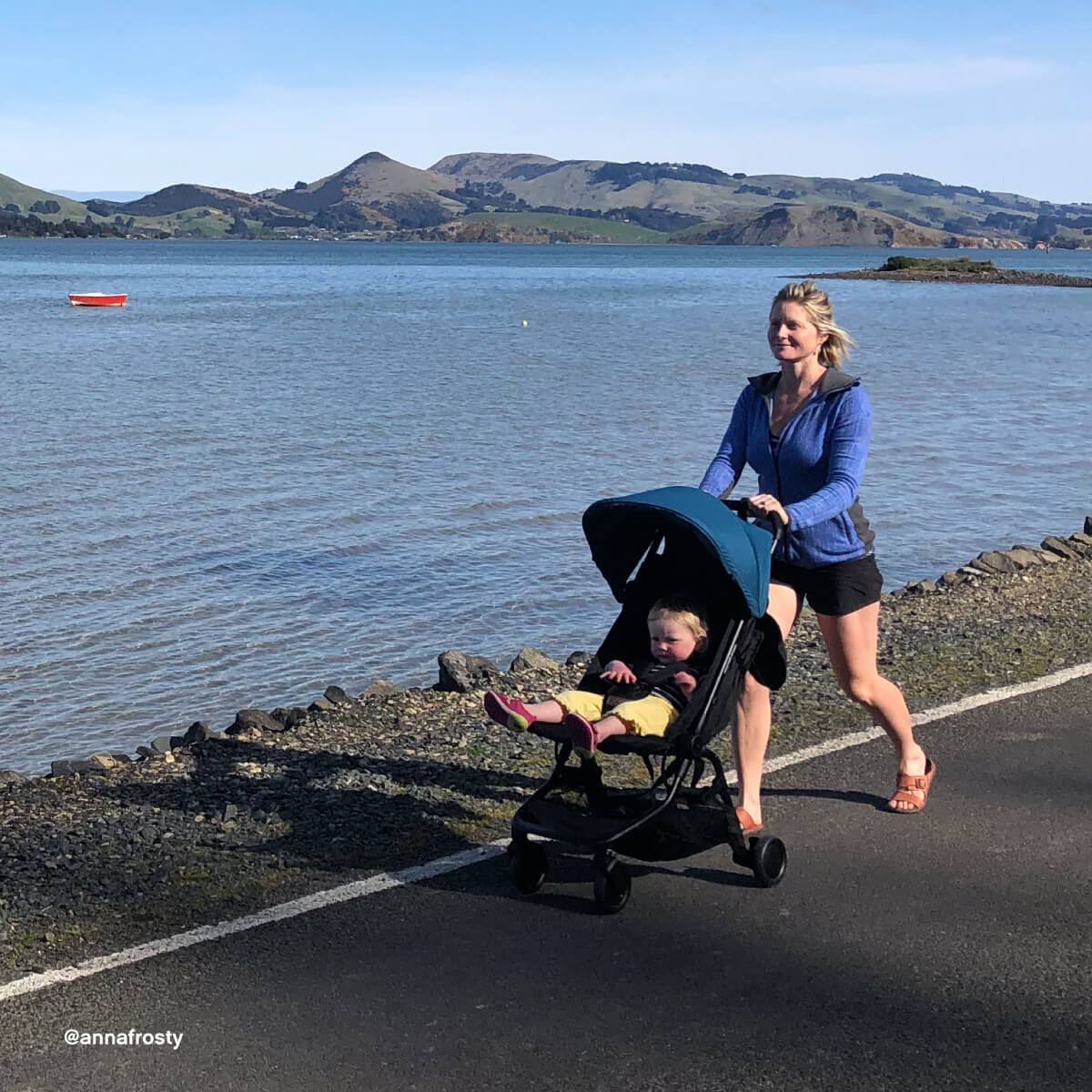 incredibly affordable
Parents deserve the robust and trusted engineering of Mountain Buggy®, so we deliver to be accessible to many.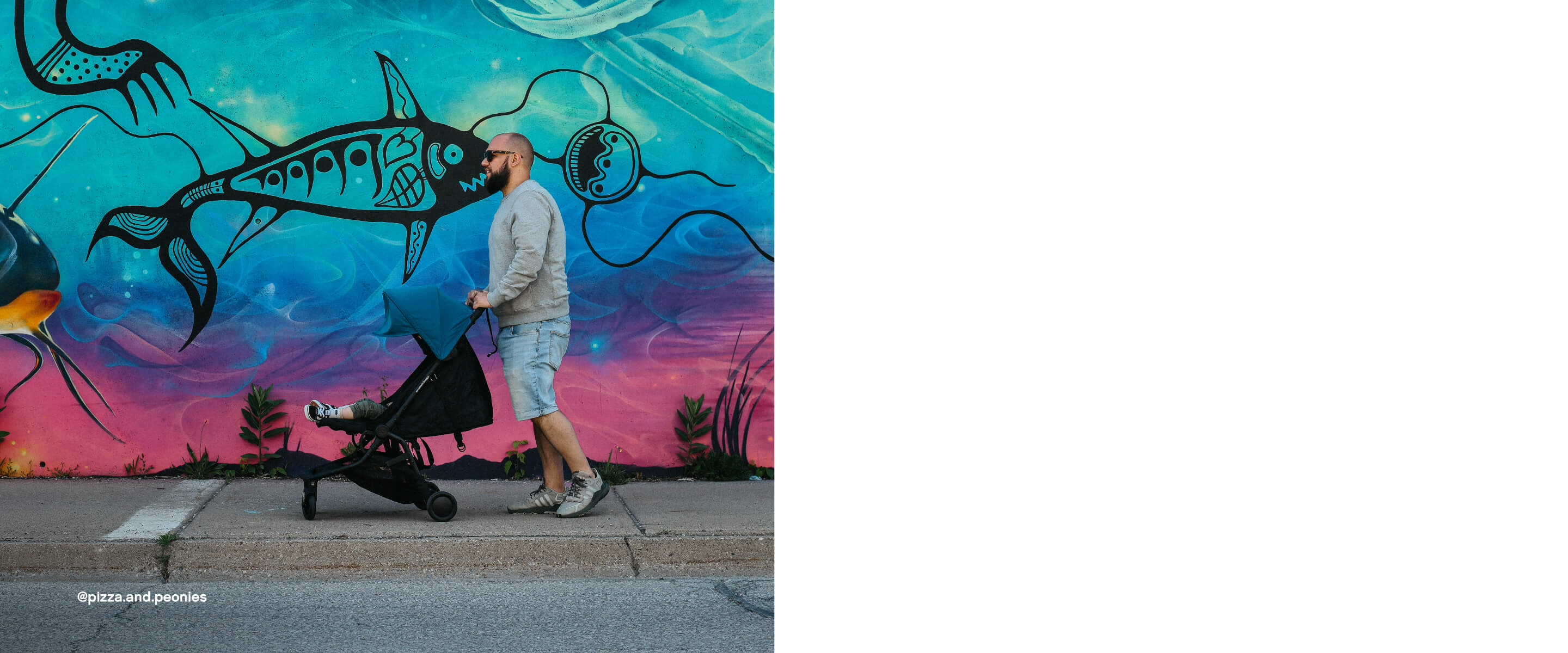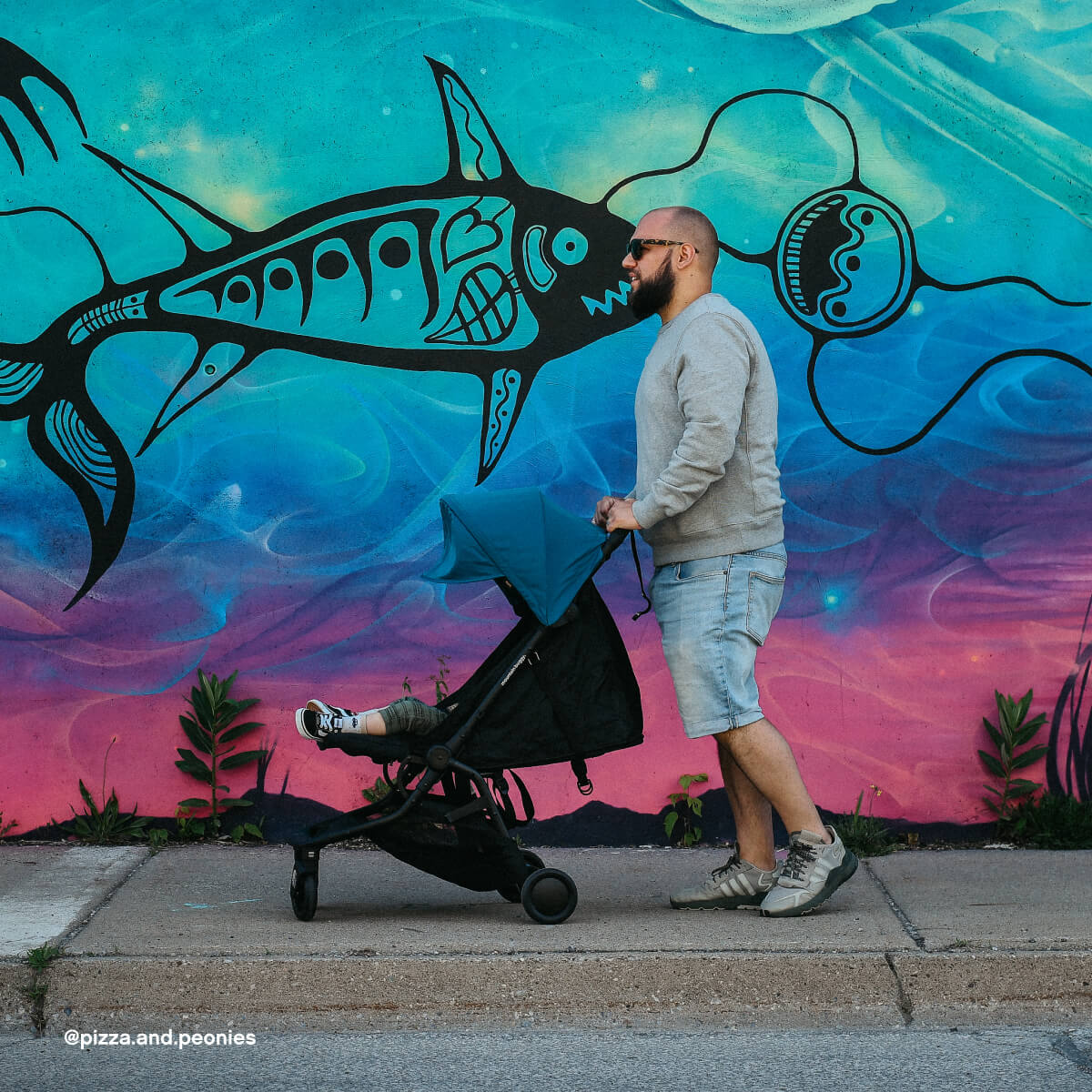 luxury seat right from newborn
First class fabric sling seating from birth right up to toddler years, with so much more room and comfort for your growing children; outlasting other compact, travel buggies in the market. And for those hot days In recline mode, the mesh seat backs allow for better ventilation and air flow, with an additional panel to cover for the cooler days.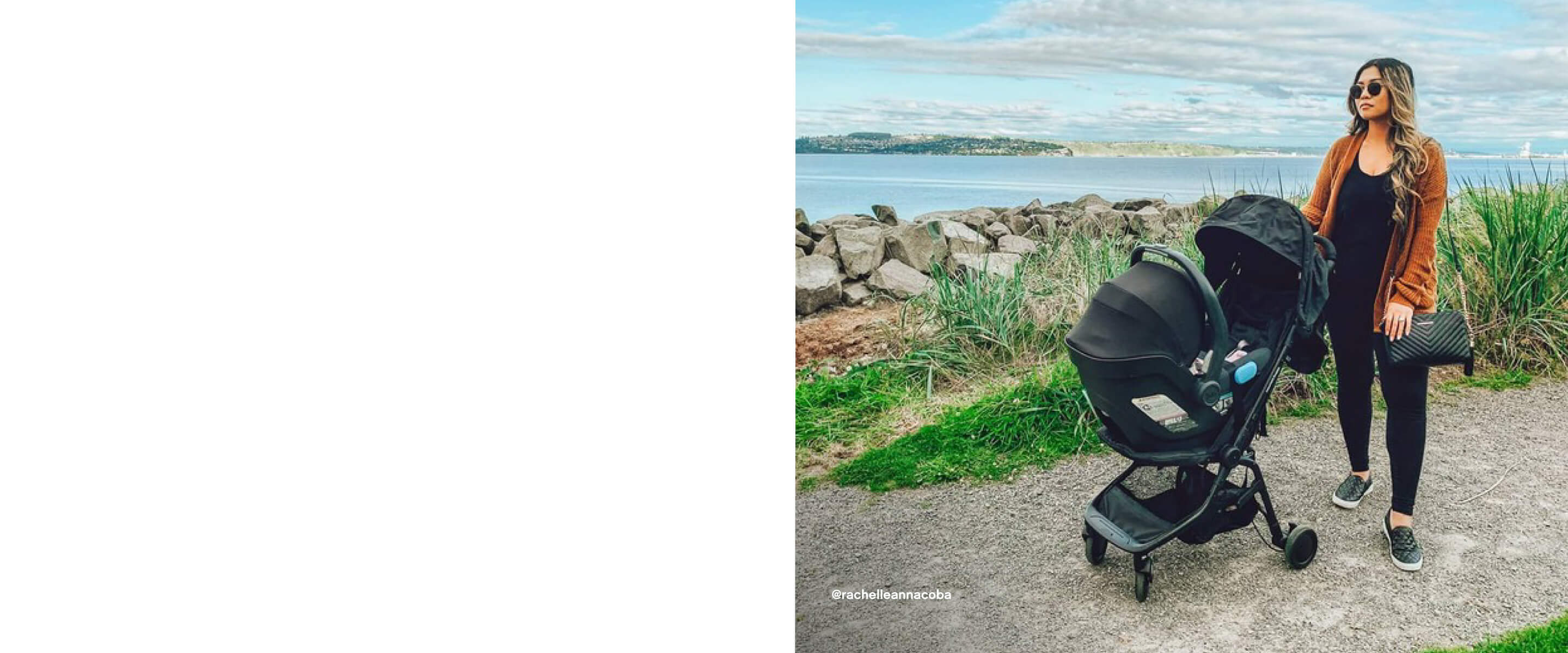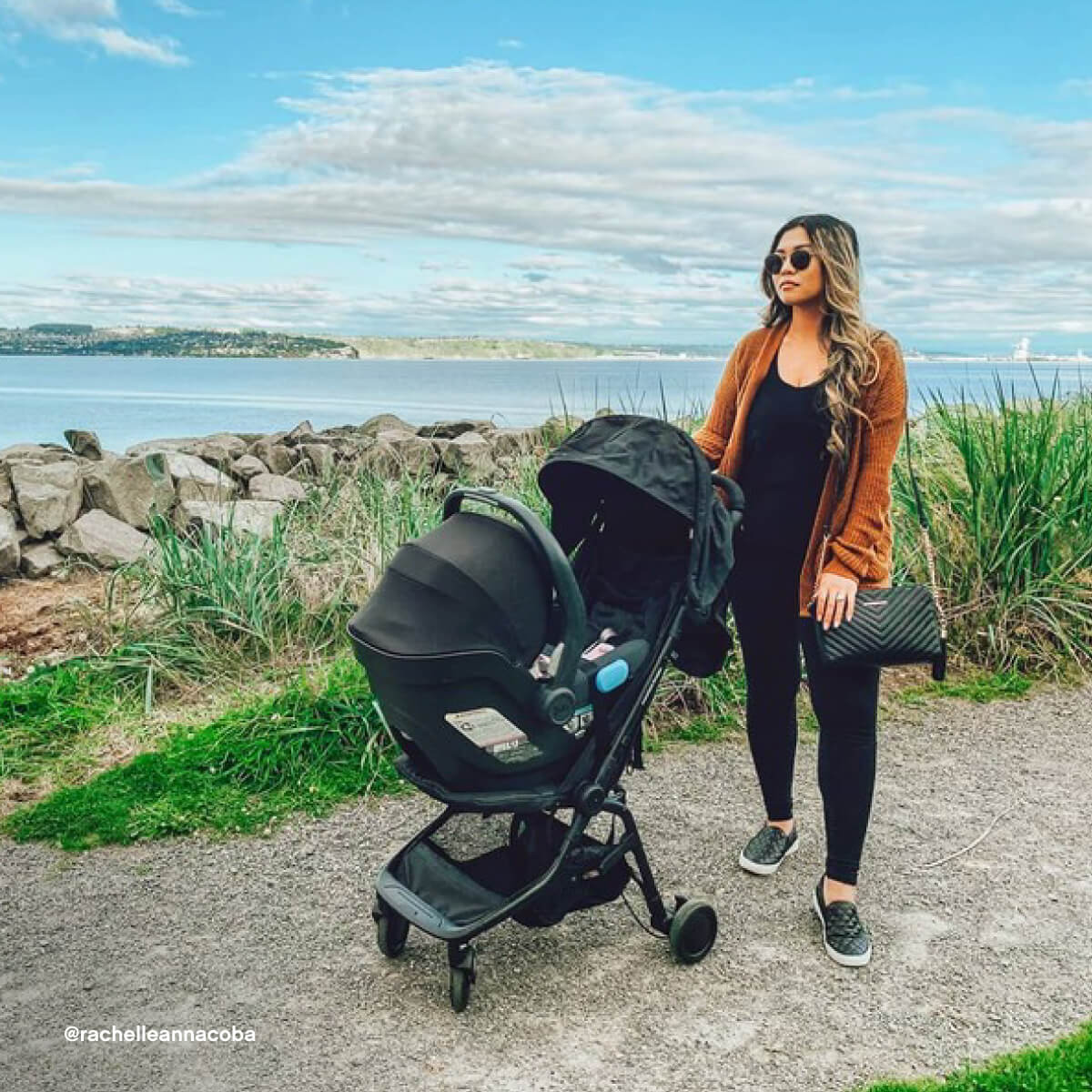 travel system ready
Includes a built in safety belt and toggles to safely secure an infant car seat to parent face your newborn – no need to purchase additional adaptors.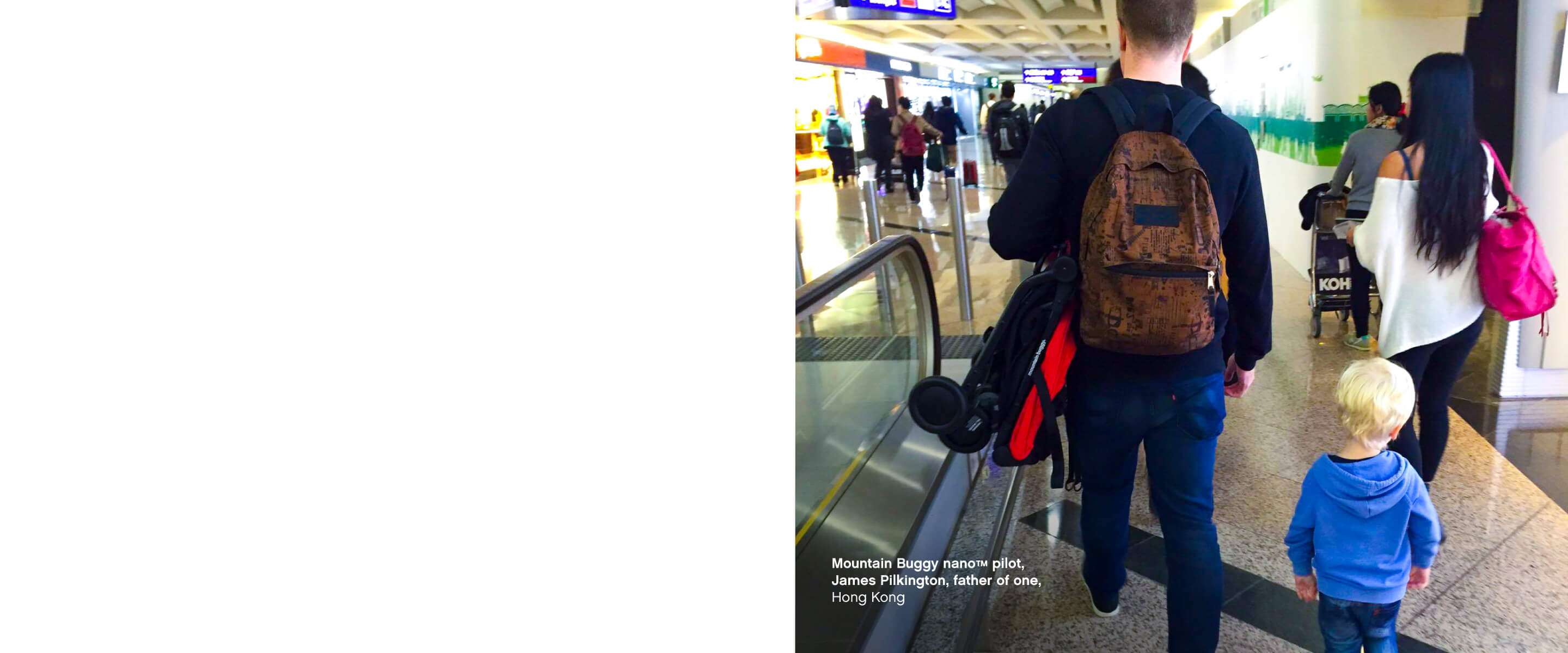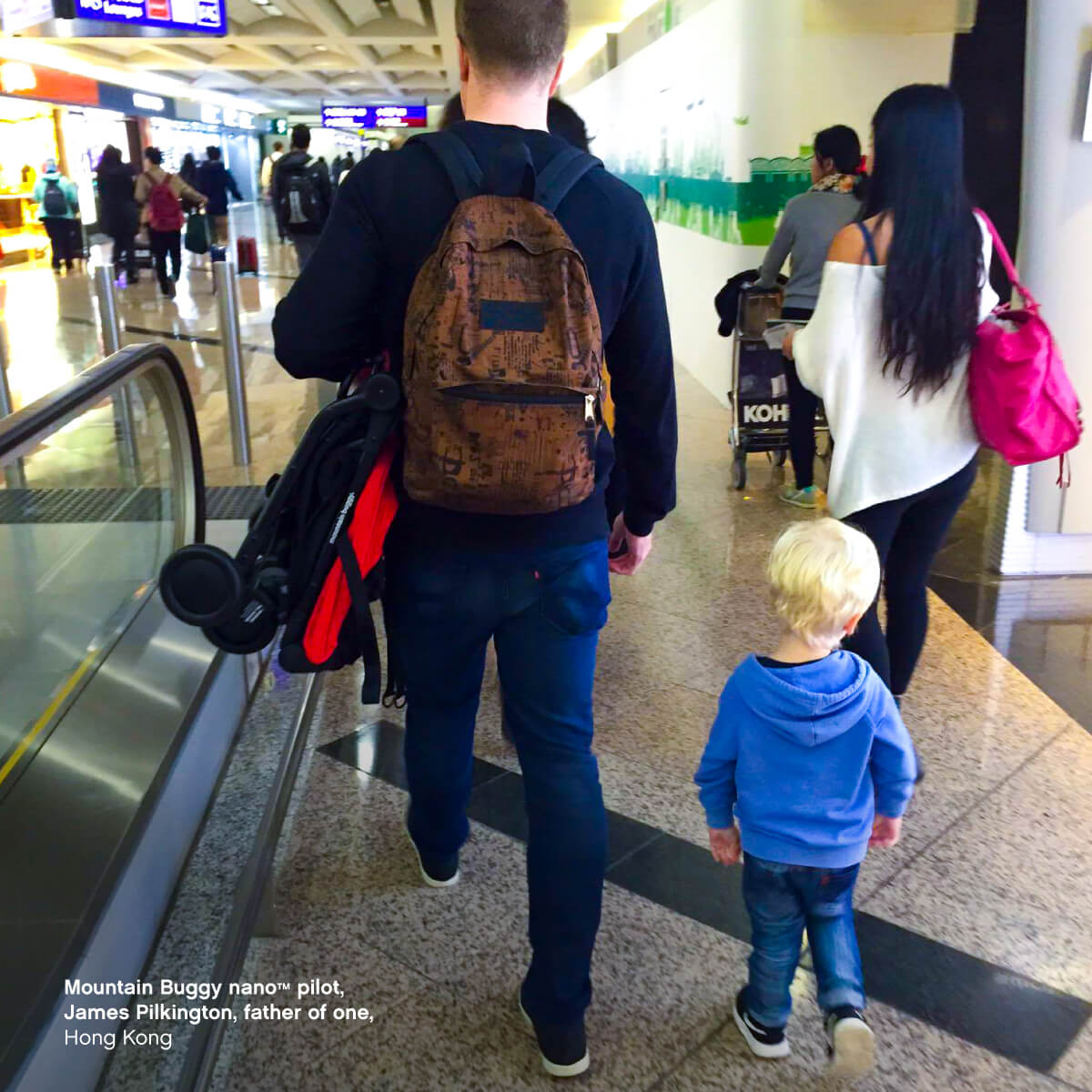 instantly fit for travel or daily urban adventures
Truly one of the lightest and most compact urban, travel buggies in the market that will last the distance. Weighing just 6kg / 13lbs; nano™ meets the standard weight and size restrictions for most carry-on luggage on planes and trains, delivering you instant peace of mind for your daily adventures or travel.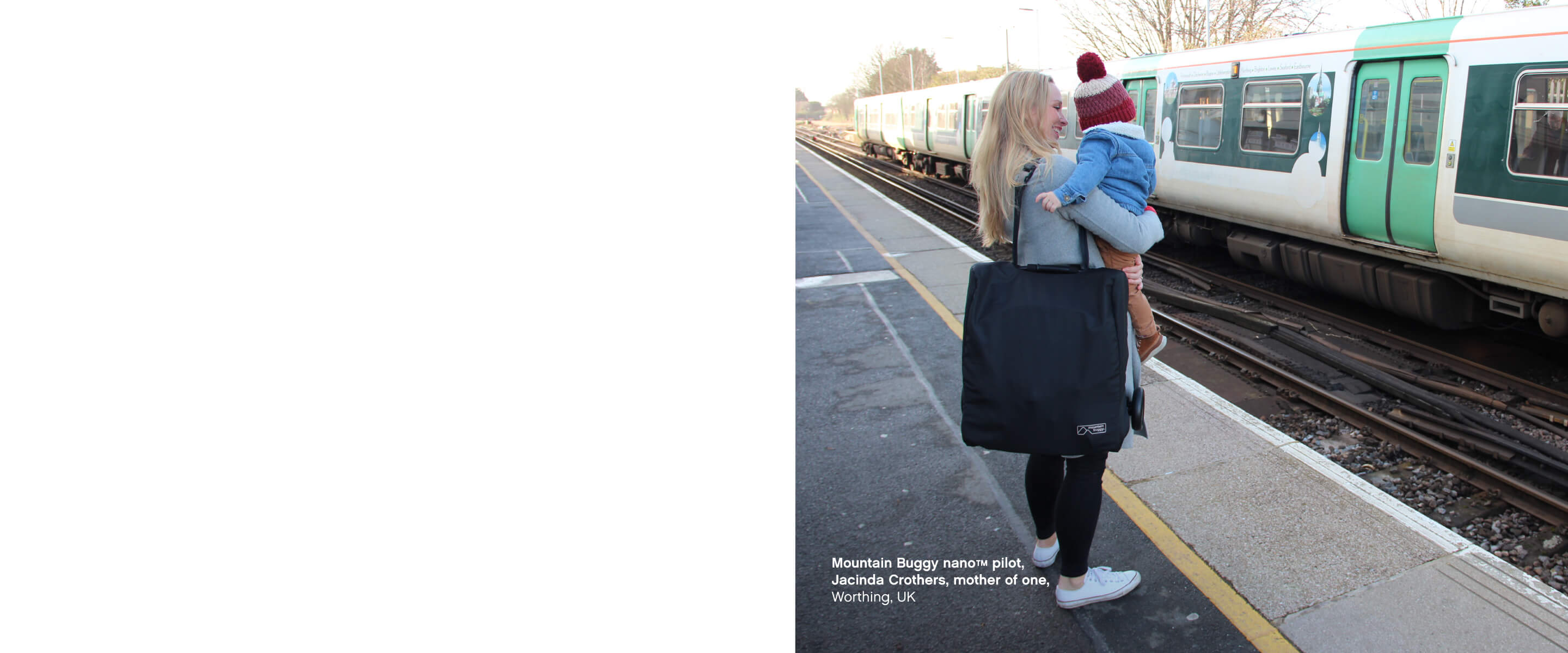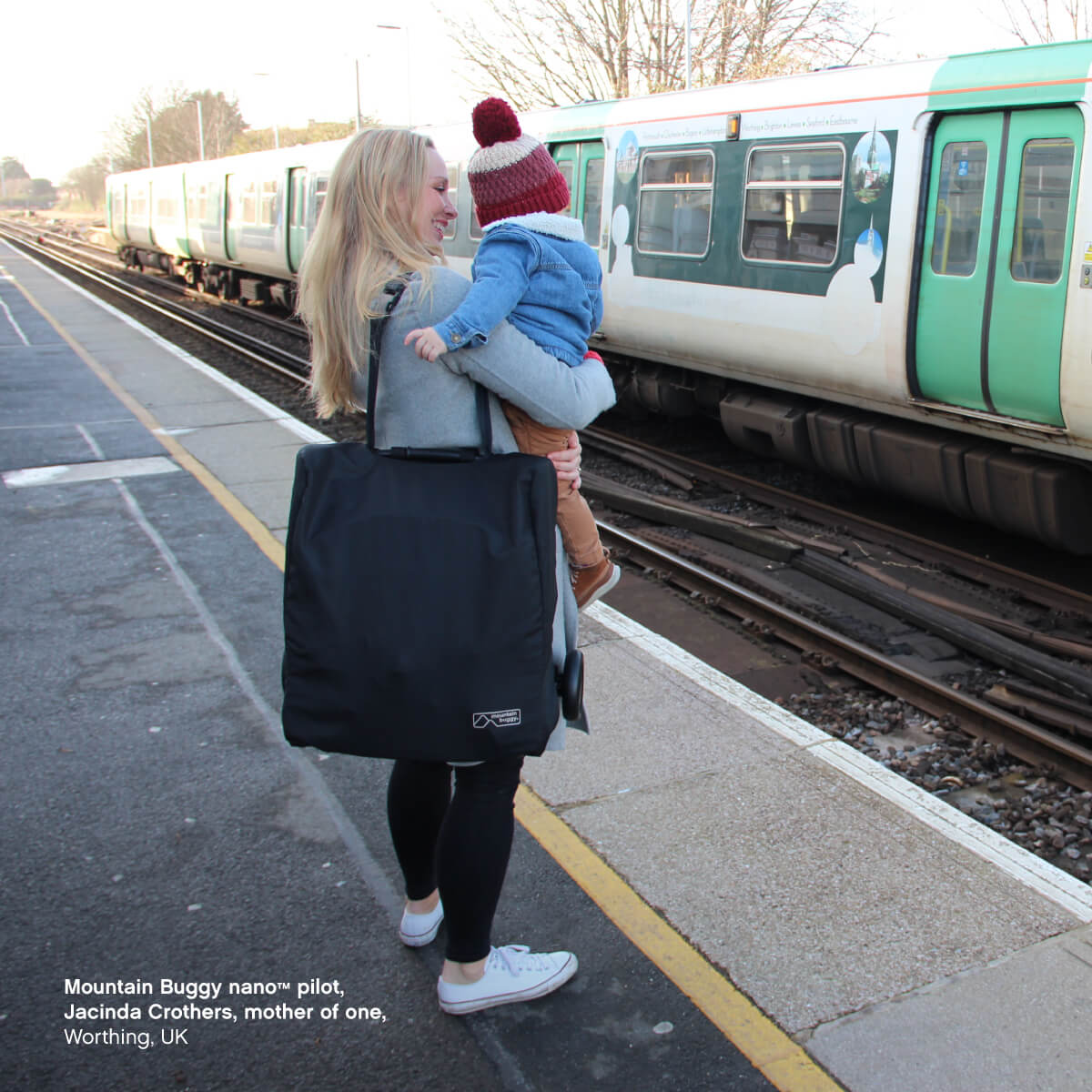 pack down for travel
nano™ fits inside its own custom made satchel.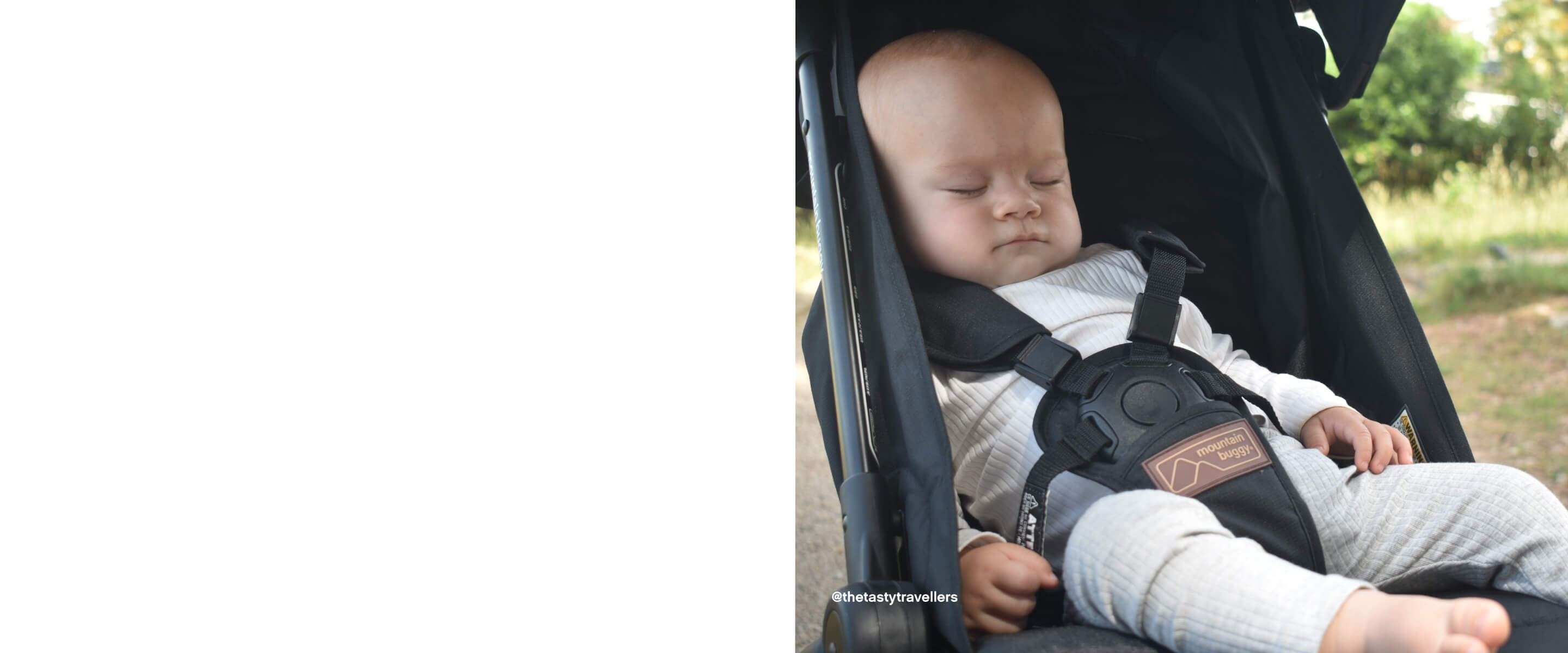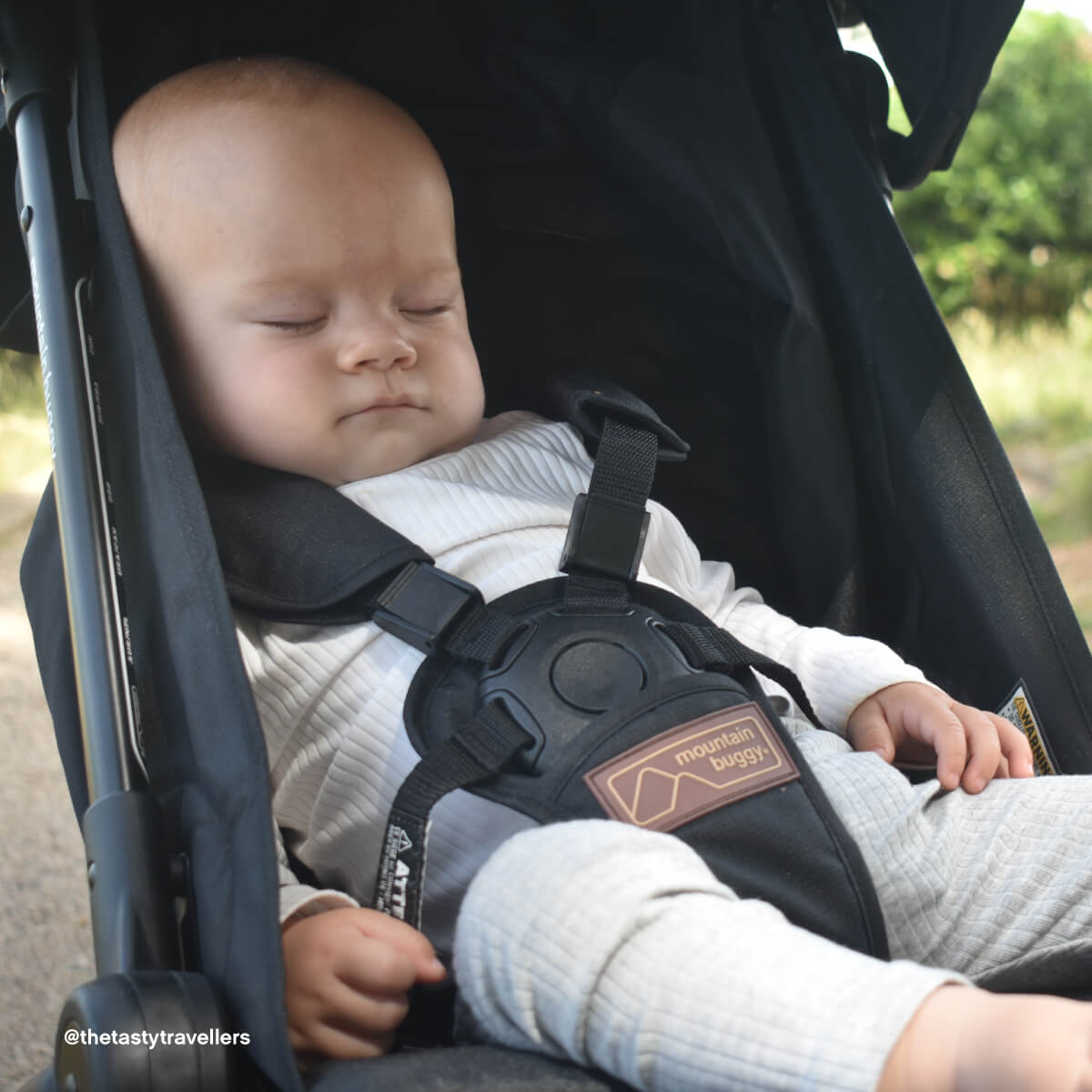 patented innovation
A patented tail free harness has been cleverly designed to keep long, fussy, loose straps out of little hands and mouths for superior safety and hygiene.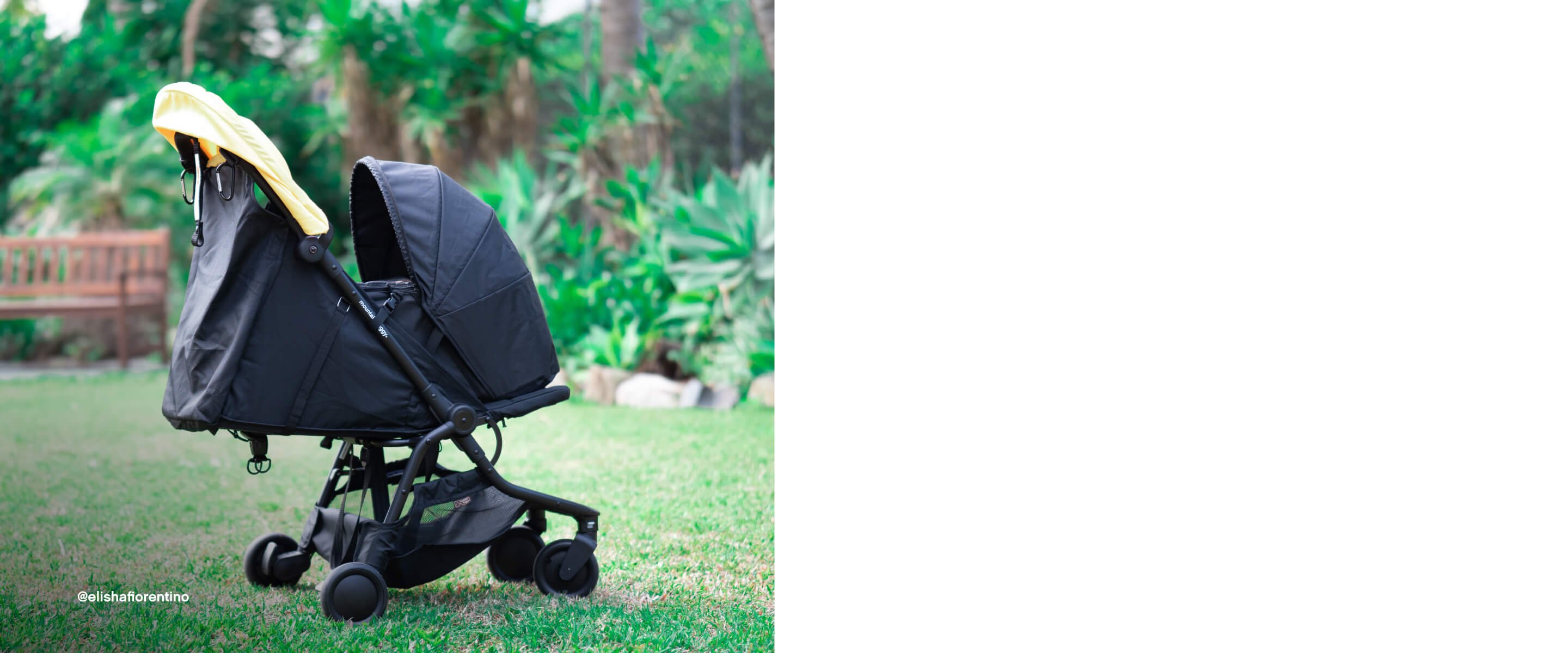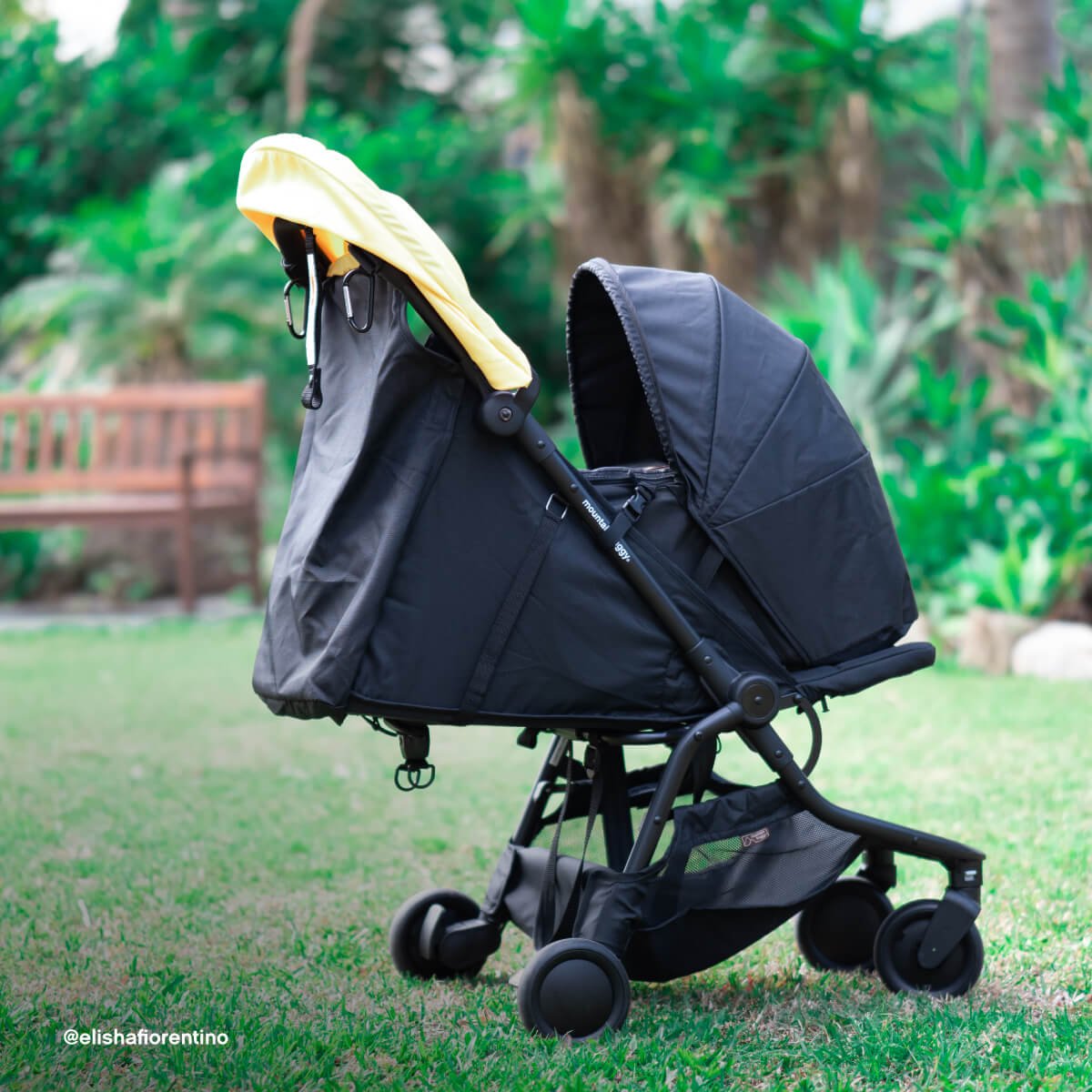 lie flat, parent facing option
While most compact, travel buggies may not have this option for your newborn, you definitely do with nano™, by securing the soft shelled, parent facing cocoon to the buggy for your baby's optimum lie flat comfort.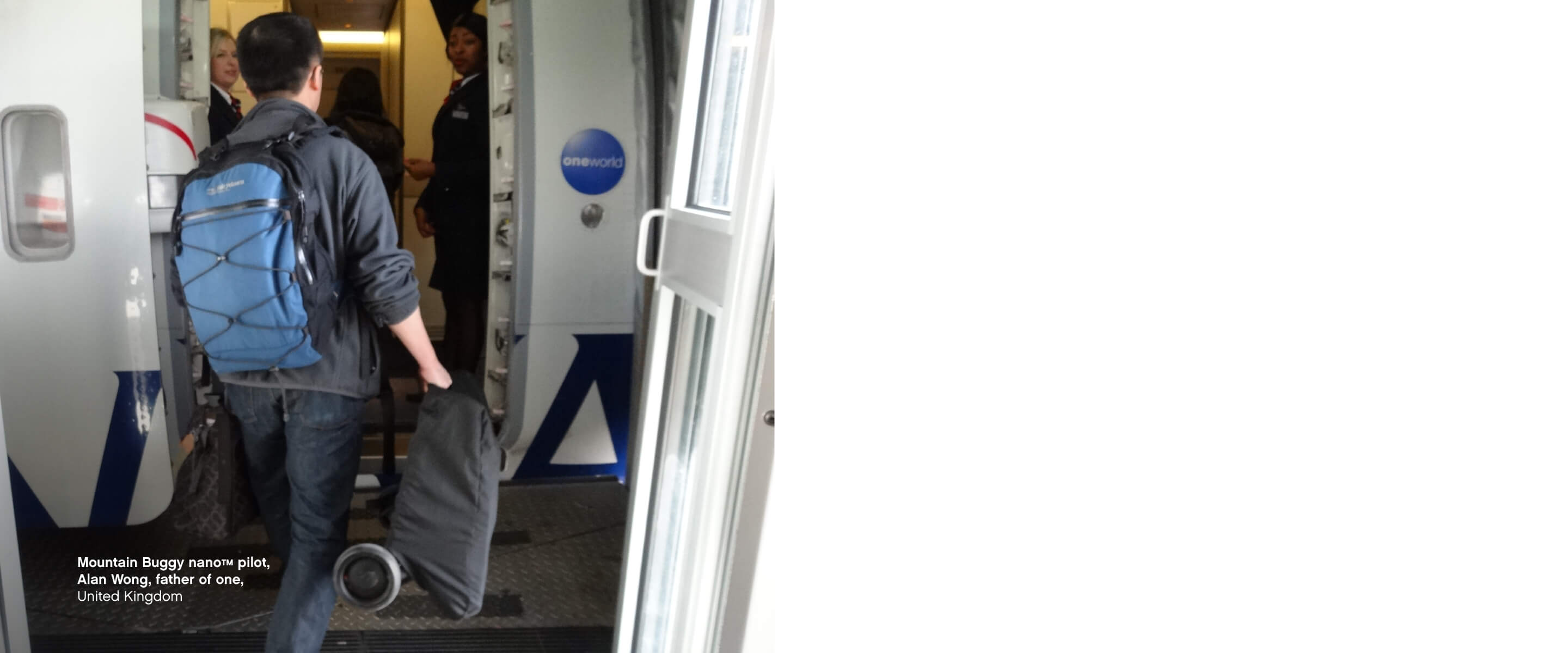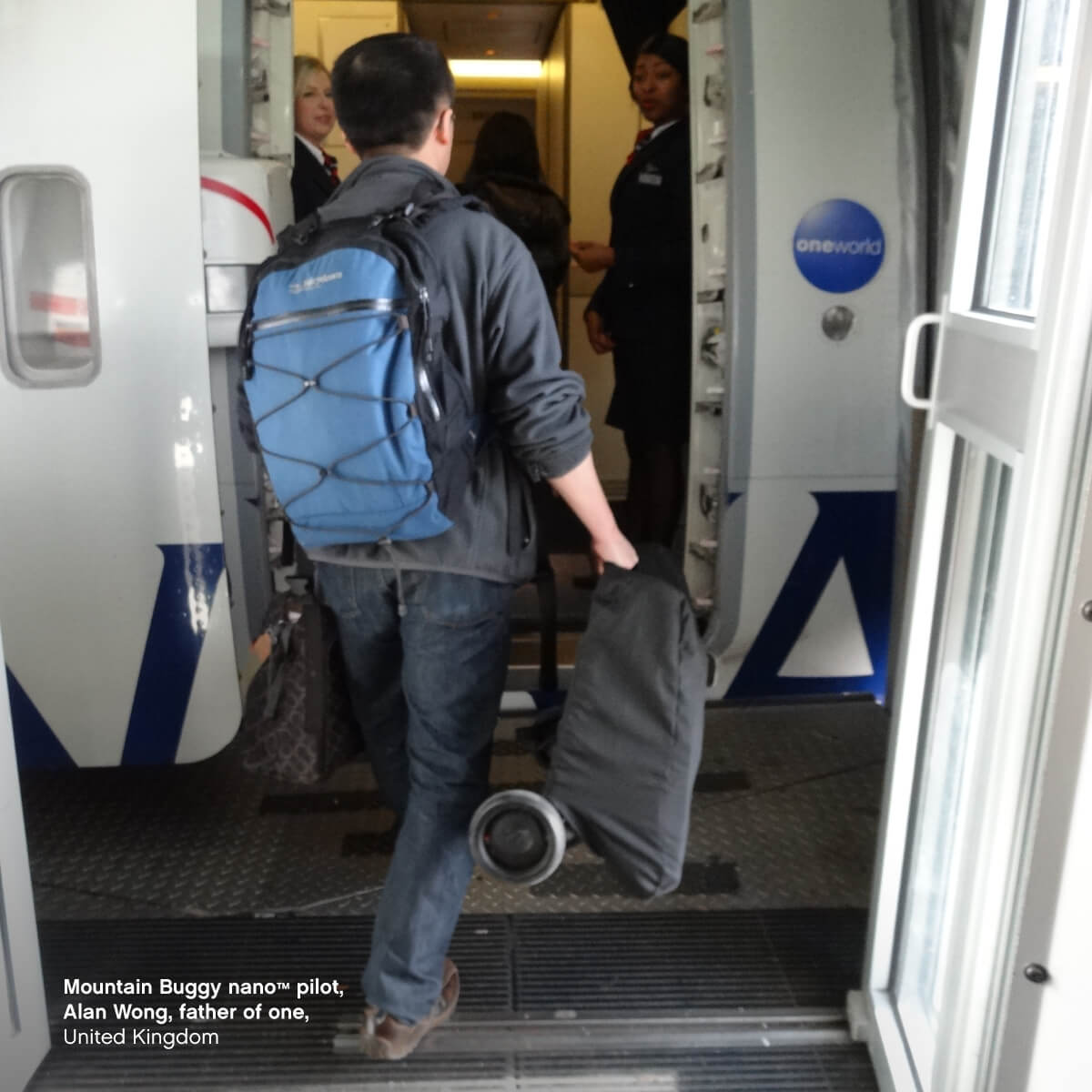 easy transportation
A convenient carry handle can be used when nano™ is neatly folded down, or for even more convenience, the shoulder strap can be used for easy hands free transportation from A to B.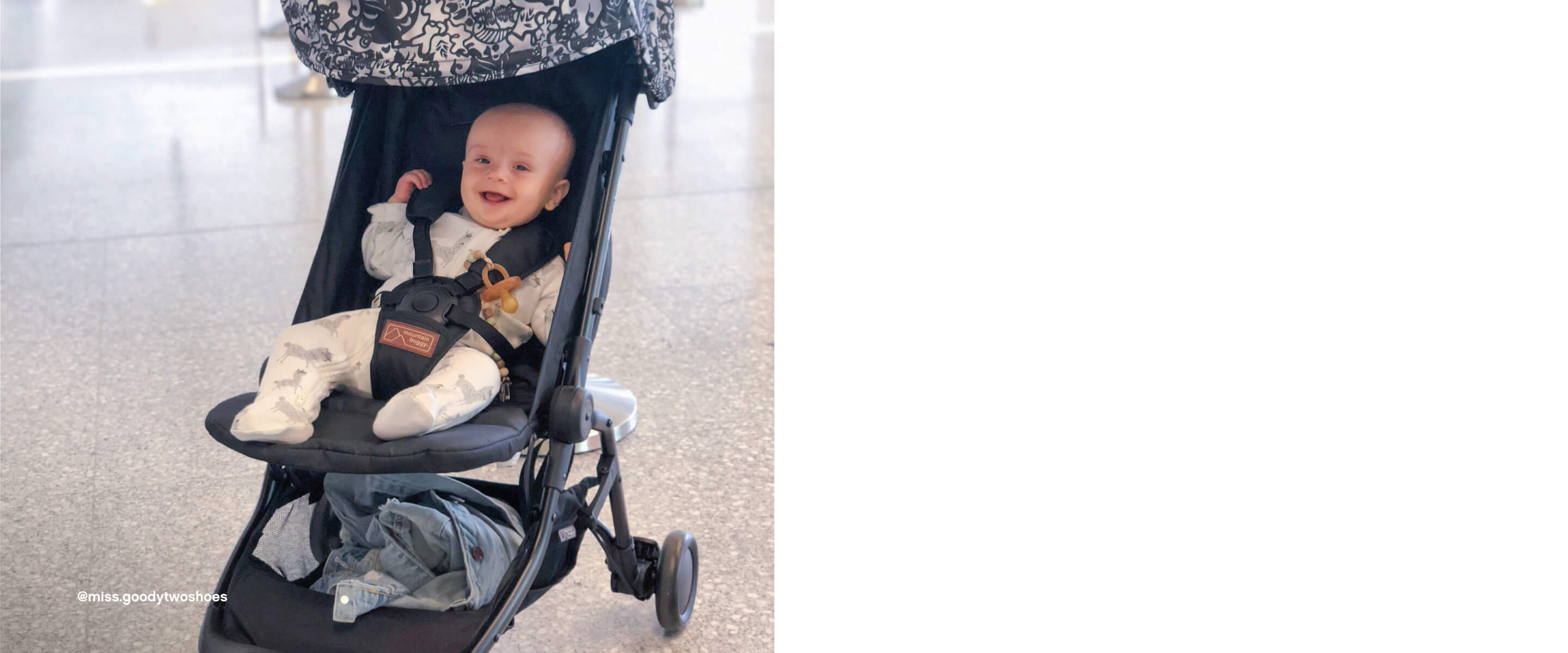 adjustable leg rest
For better comfort on those long urban journeys out.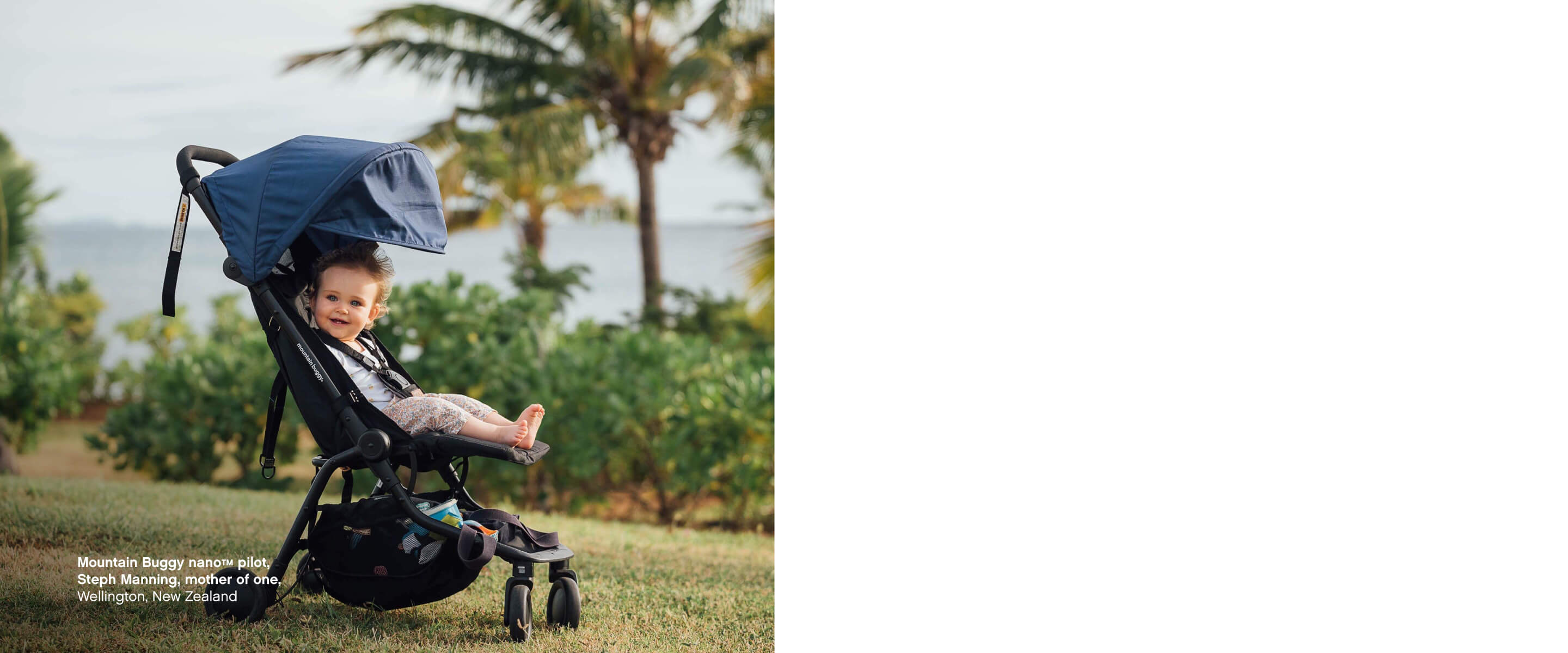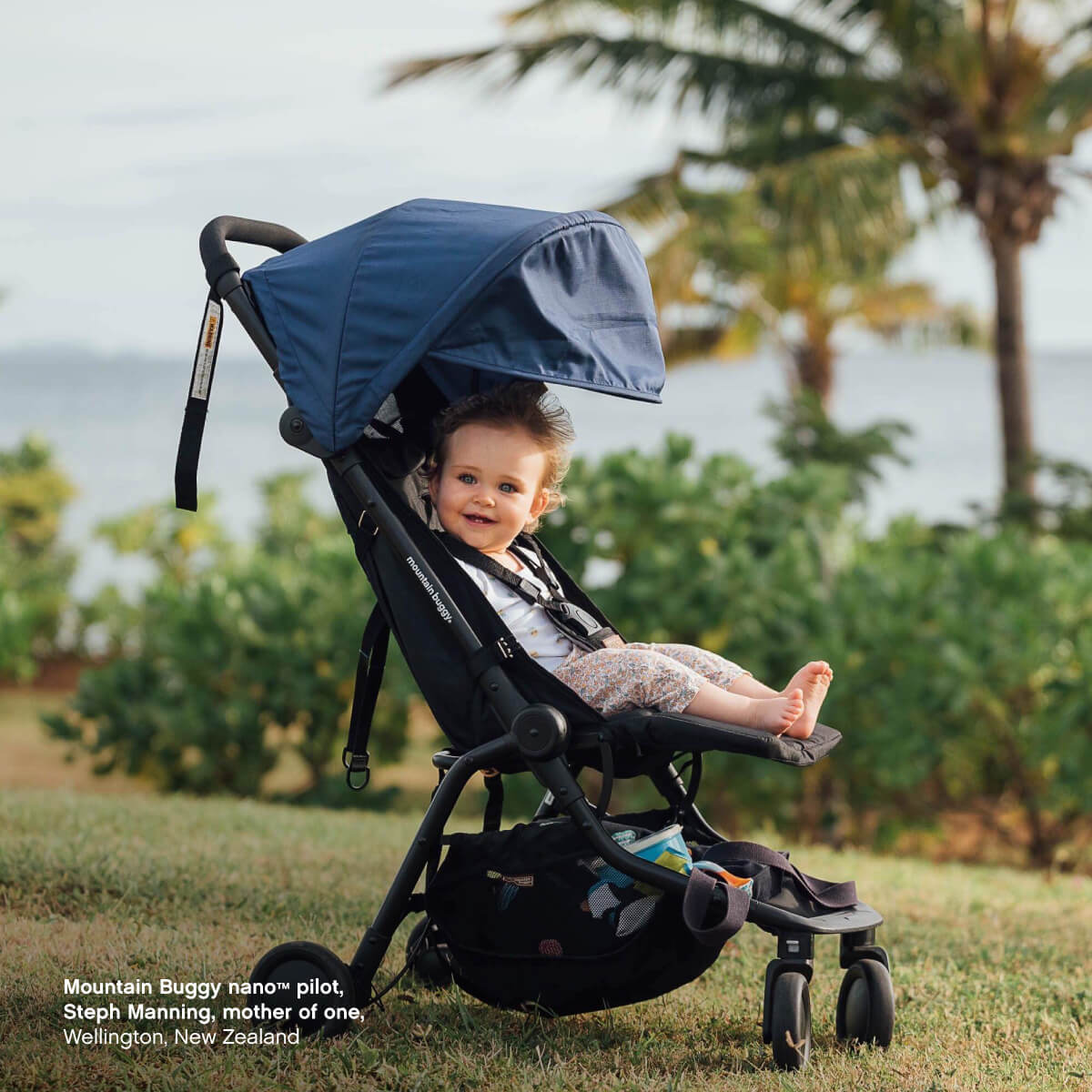 2-mode wheel
Front wheels can be locked back OR full swivel for the parents preference.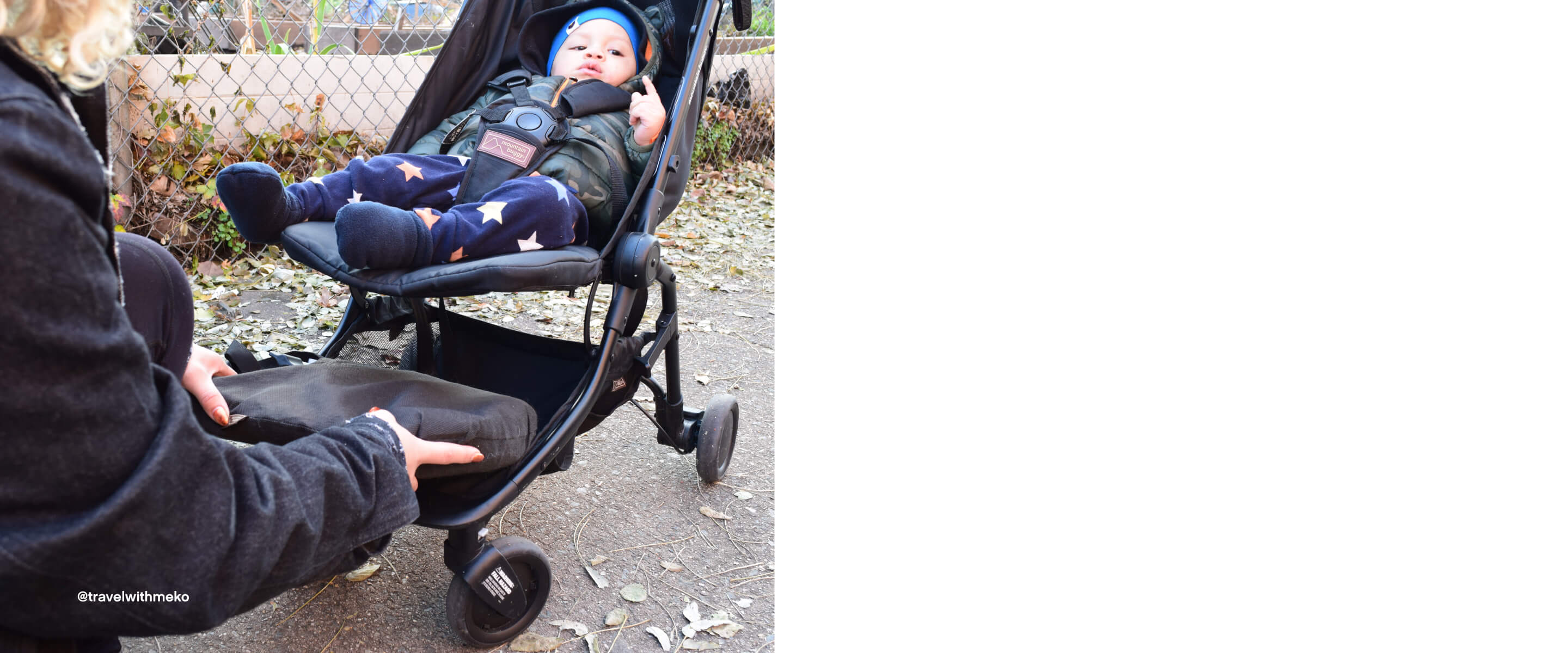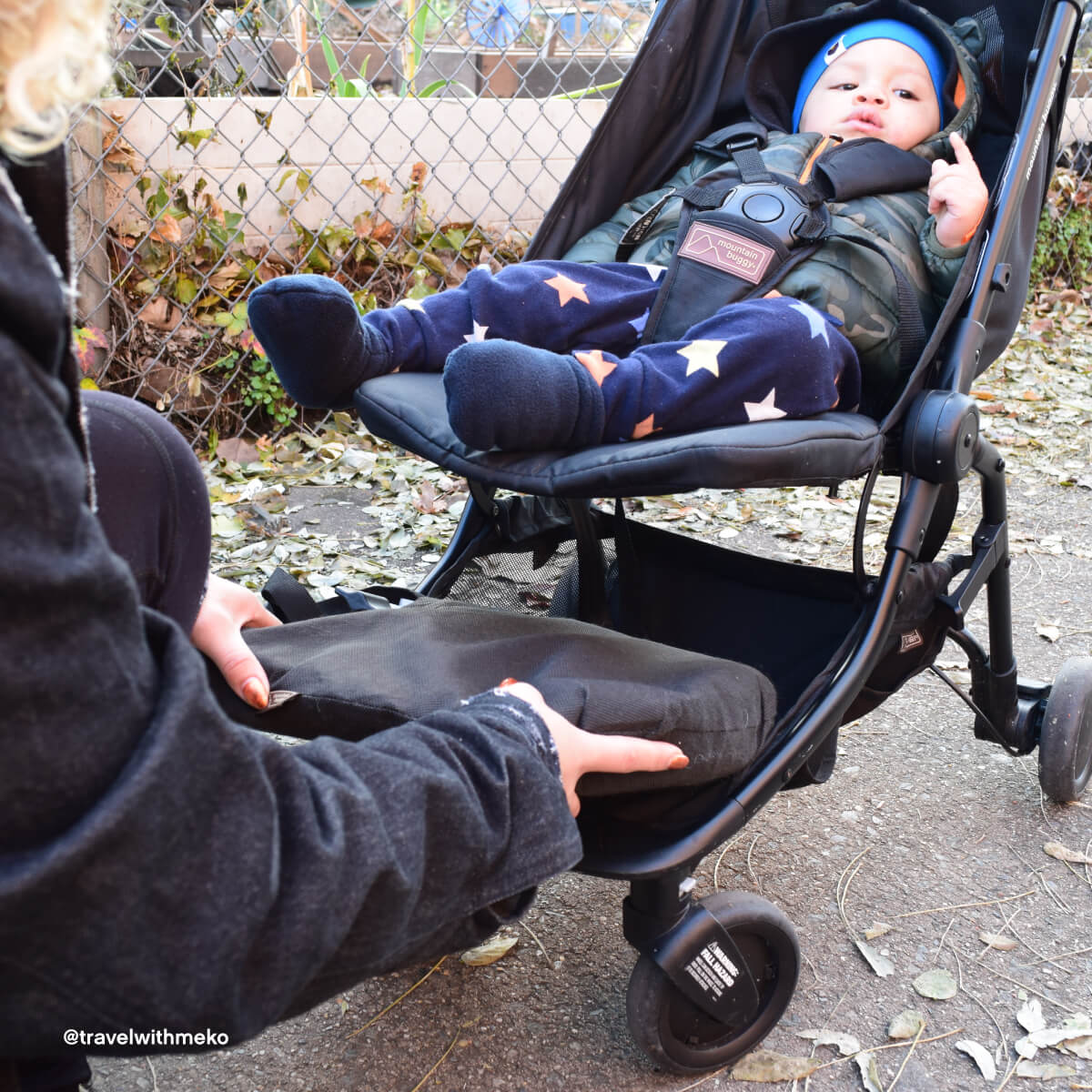 more capacity for storage
The roomy gear tray allows you to take more on your journey.
full features breakdown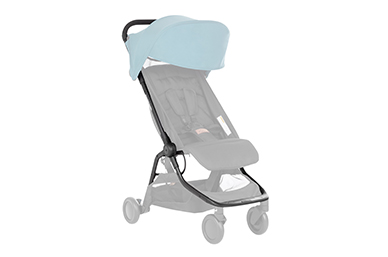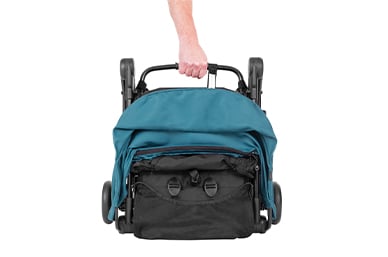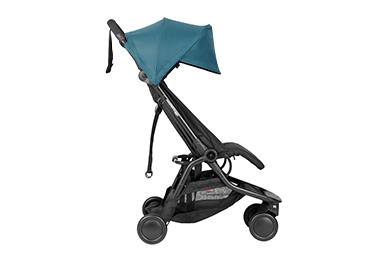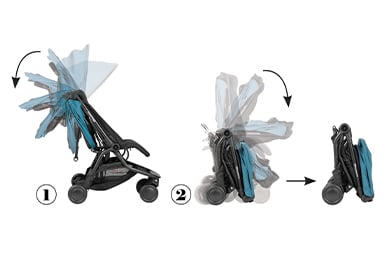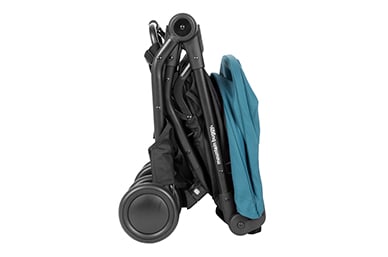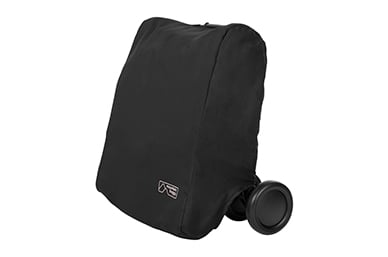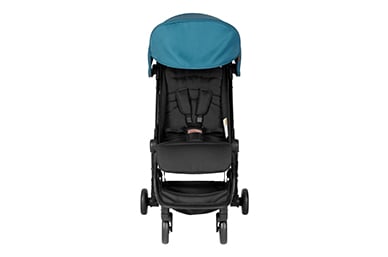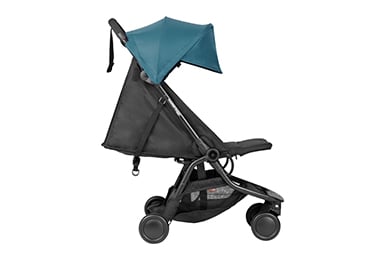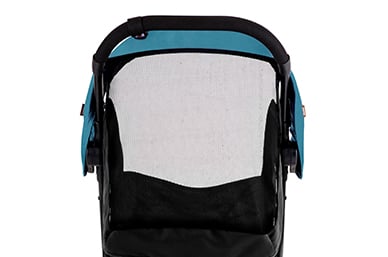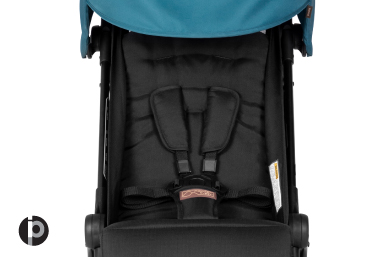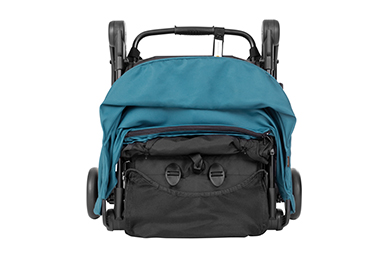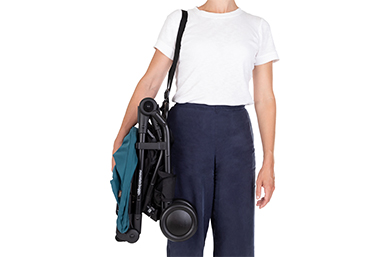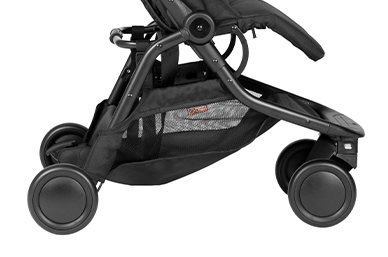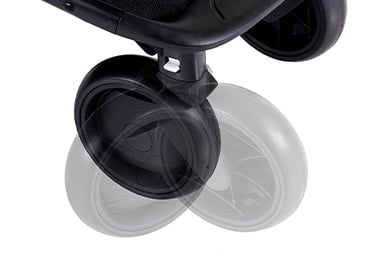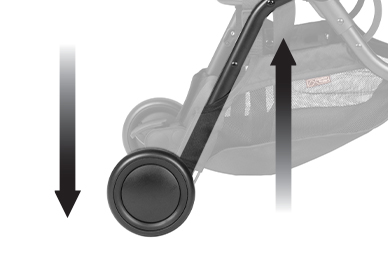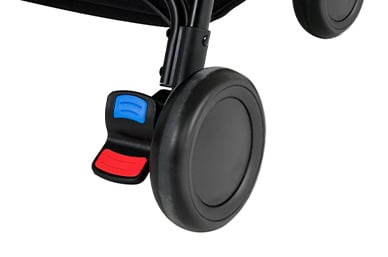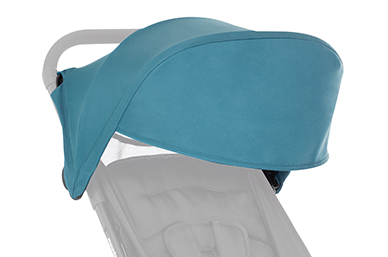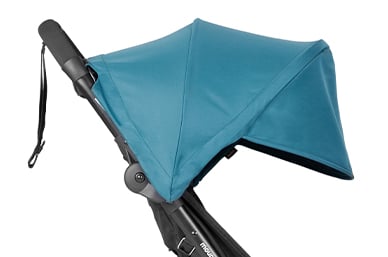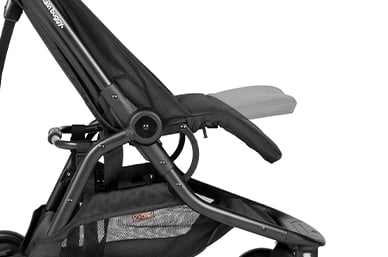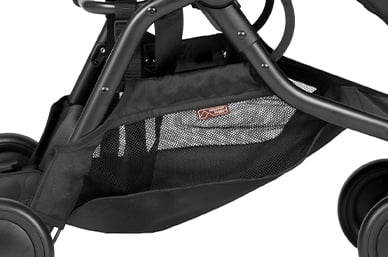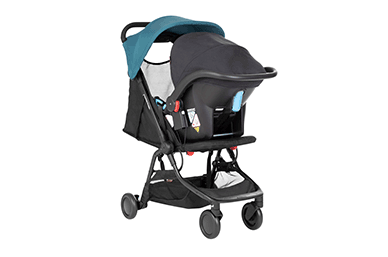 Age range

newborn to 4 years*
(age reference as guide only)

Fold dimensions

20 x 12 x 21''

Safety certified

for the following markets:
Europe, UK, USA,
Aus/NZ, Canada, China
nano™ instructions
Setting up your nano™ is easy! Find all the details you need here for how to set up and use!
Support note: Have you just unpacked your brand new nano™ travel stroller, and found it may not be fully level at all four corners? View our 3-step support article to help get all four wheels back on track.


nano™ fold / unfold instructional video