unirider™
one parent, one child, one wheel!
unirider™
one parent, one child, one wheel!
Young thrill seekers who want independence and excitement during those daily walks and feel they are too cool for their buggy; they can definitely get that keen adventurous spirit going with the award winning unirider™.
This patented innovation is truly a class of its own, so be prepared to stand out from the crowd as unirider™ not only looks different, it also delivers a truly unique riding experience that develops balance and confidence for your child, as well as having fun while still keeping them at your fingertips.
Exclusive to mountainbuggy.com, and select retail partners.
mountain buggy
SKU:
Product Code: UNIRIDER_V1
what makes unirider™ unique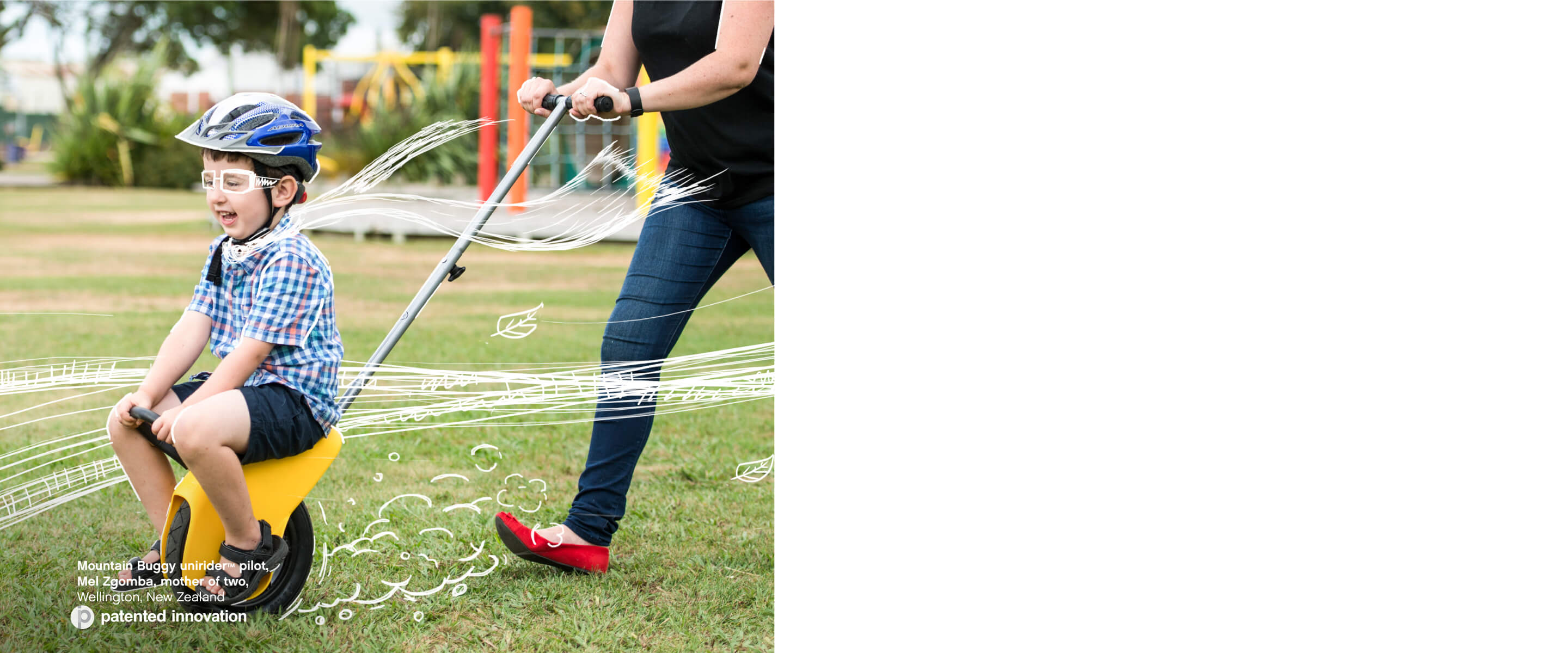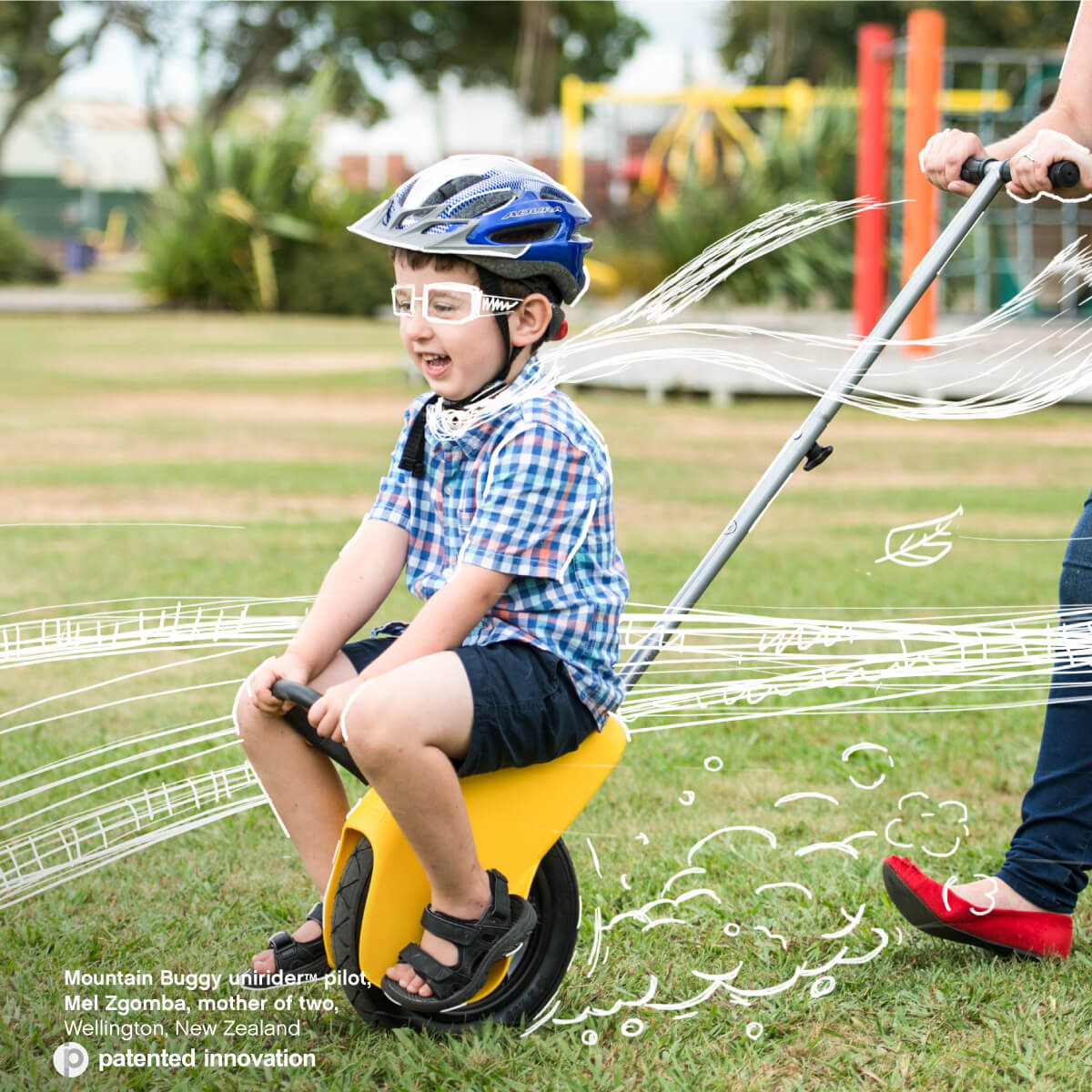 patented innovation
The entire unirider™ is a patent in itself - cleverly designed in collaboration with a very clever dad in the UK - Simon Langham - who came up with this ingenious and innovative idea for his toddler!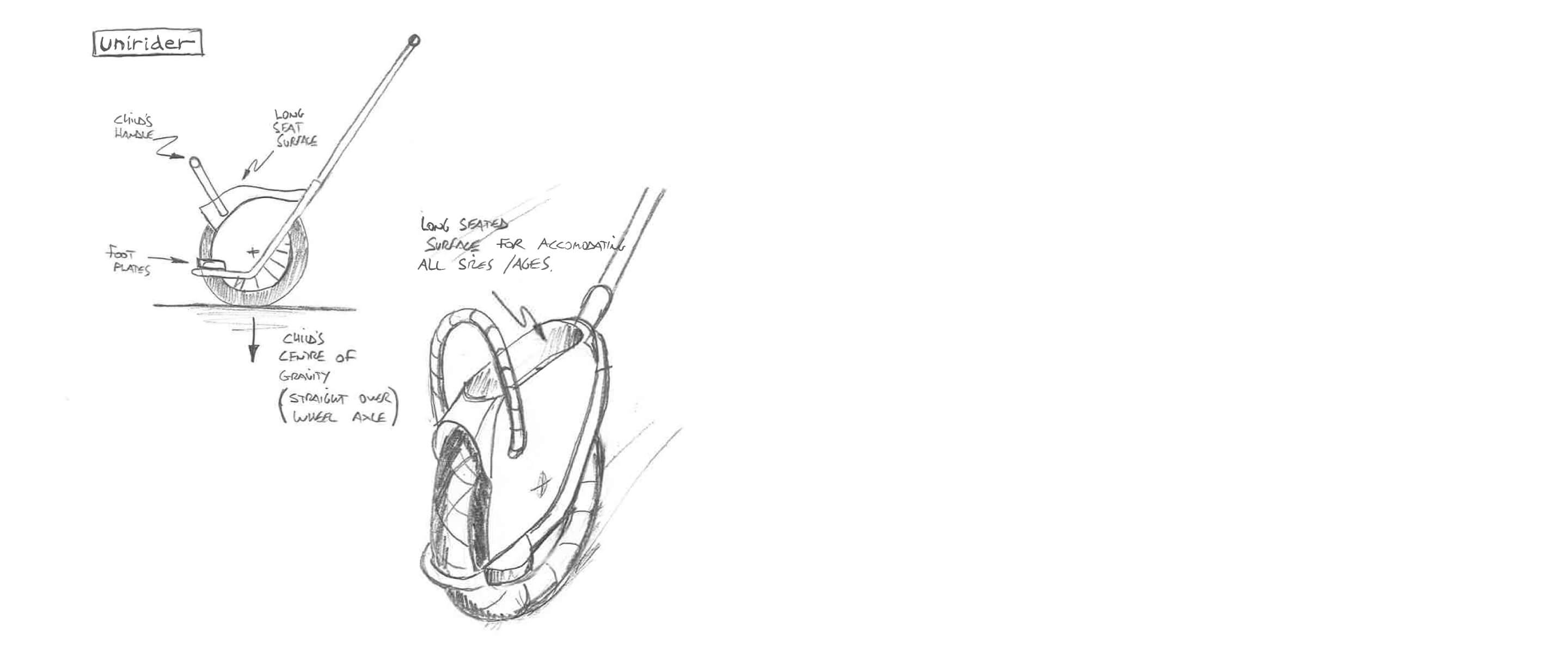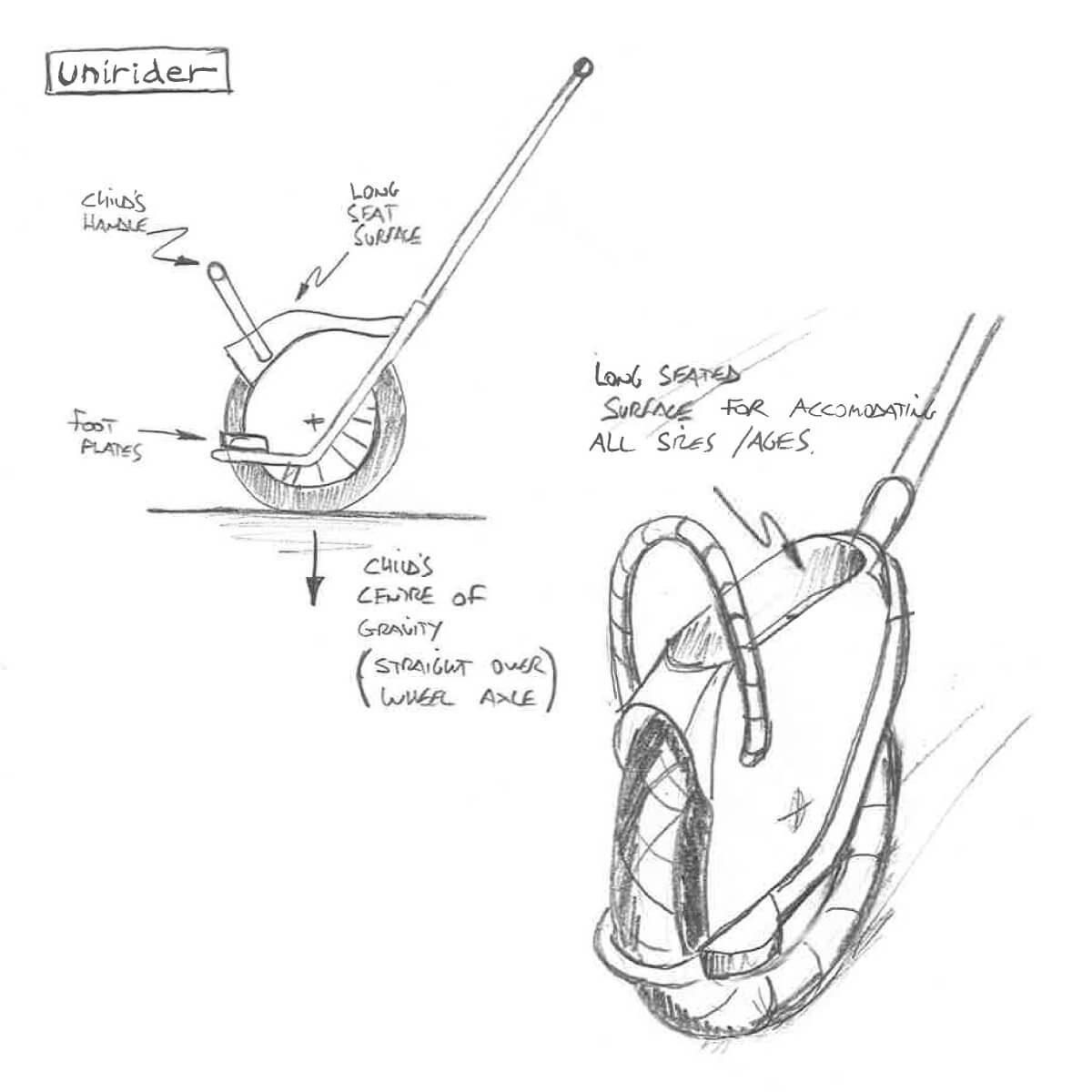 perfectly engineered
An ingenious design that allows your child to sit over the wheel axle for the best location of centre of gravity, delivering ease and intuitive use.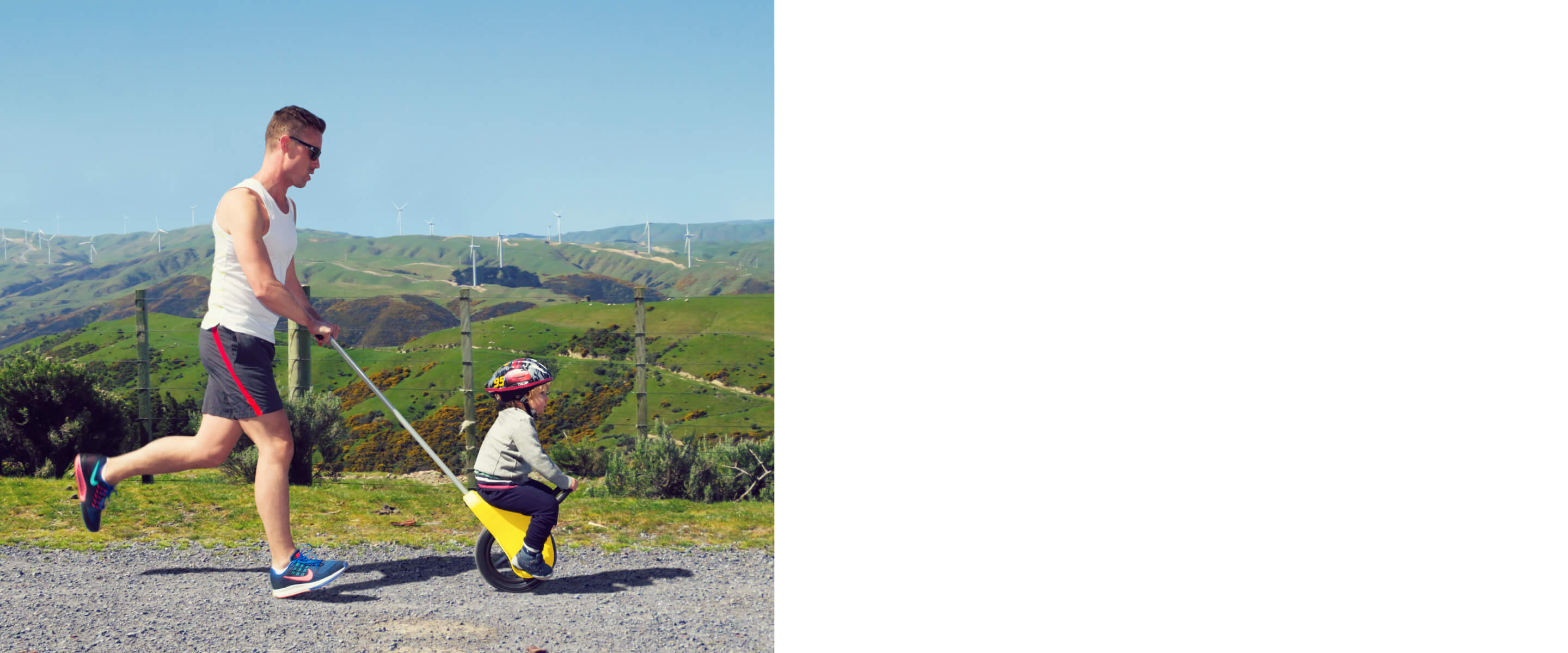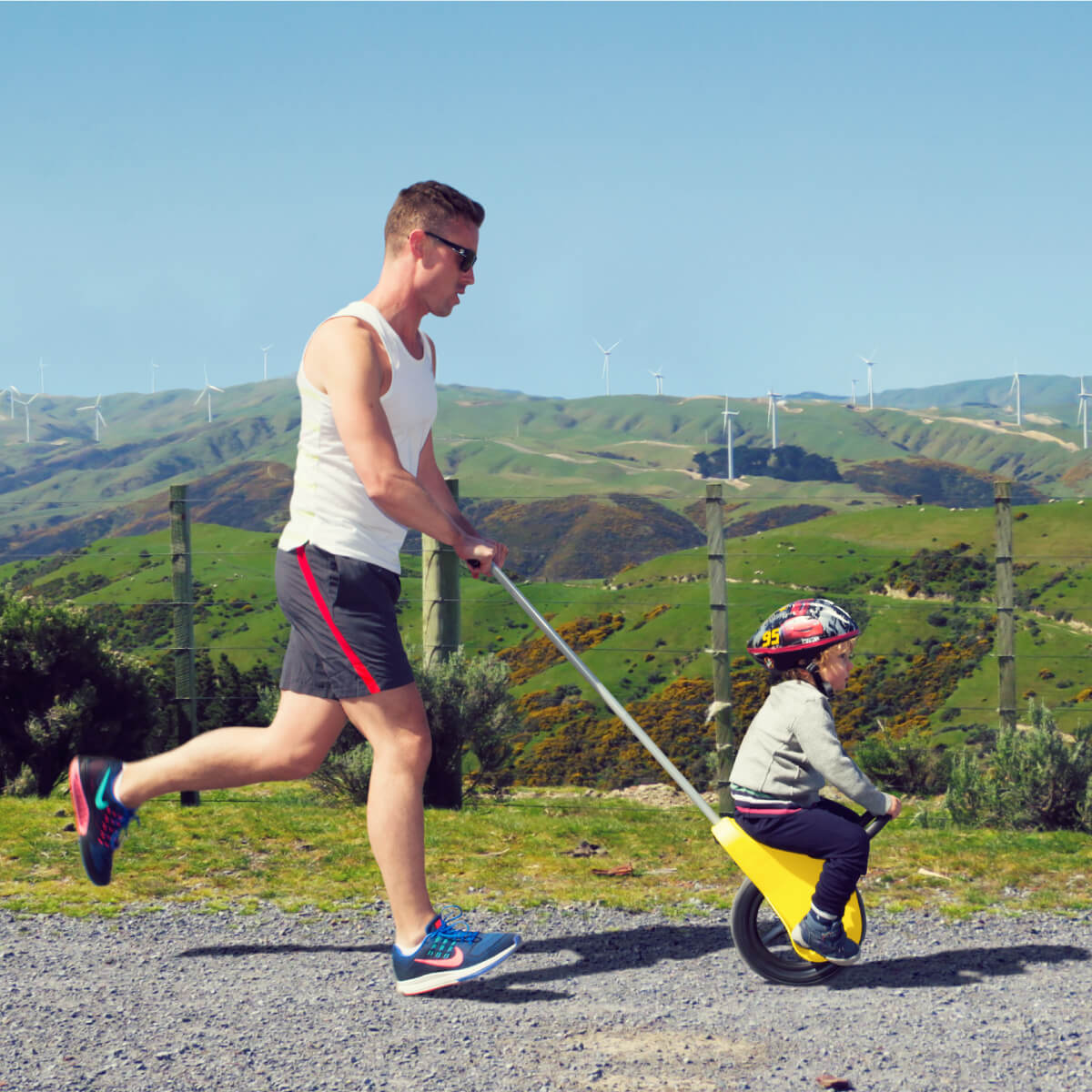 world class in safety and stability
Positioning the child over the centre of gravity, and the gyroscopic effect from pushing, means unirider™ is balanced when pushing, and is a safe and stable option without compromising on fun!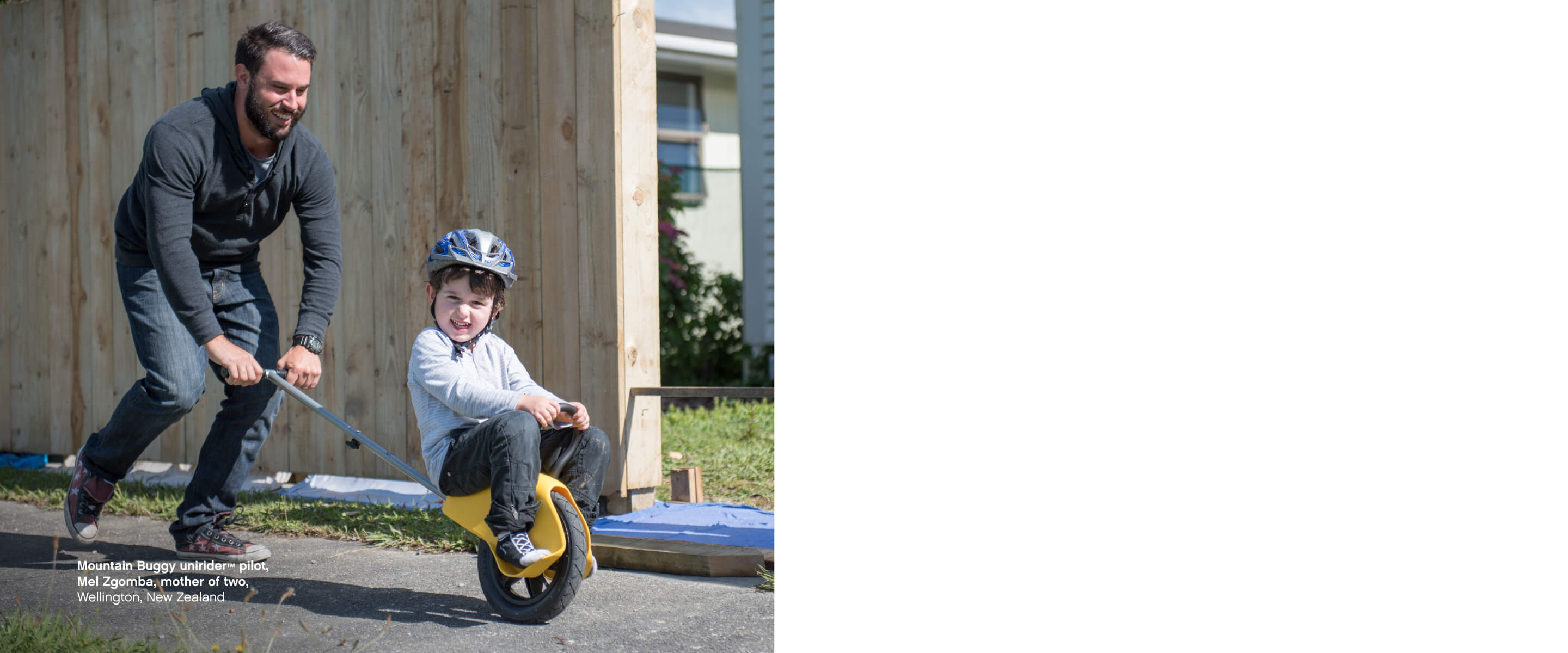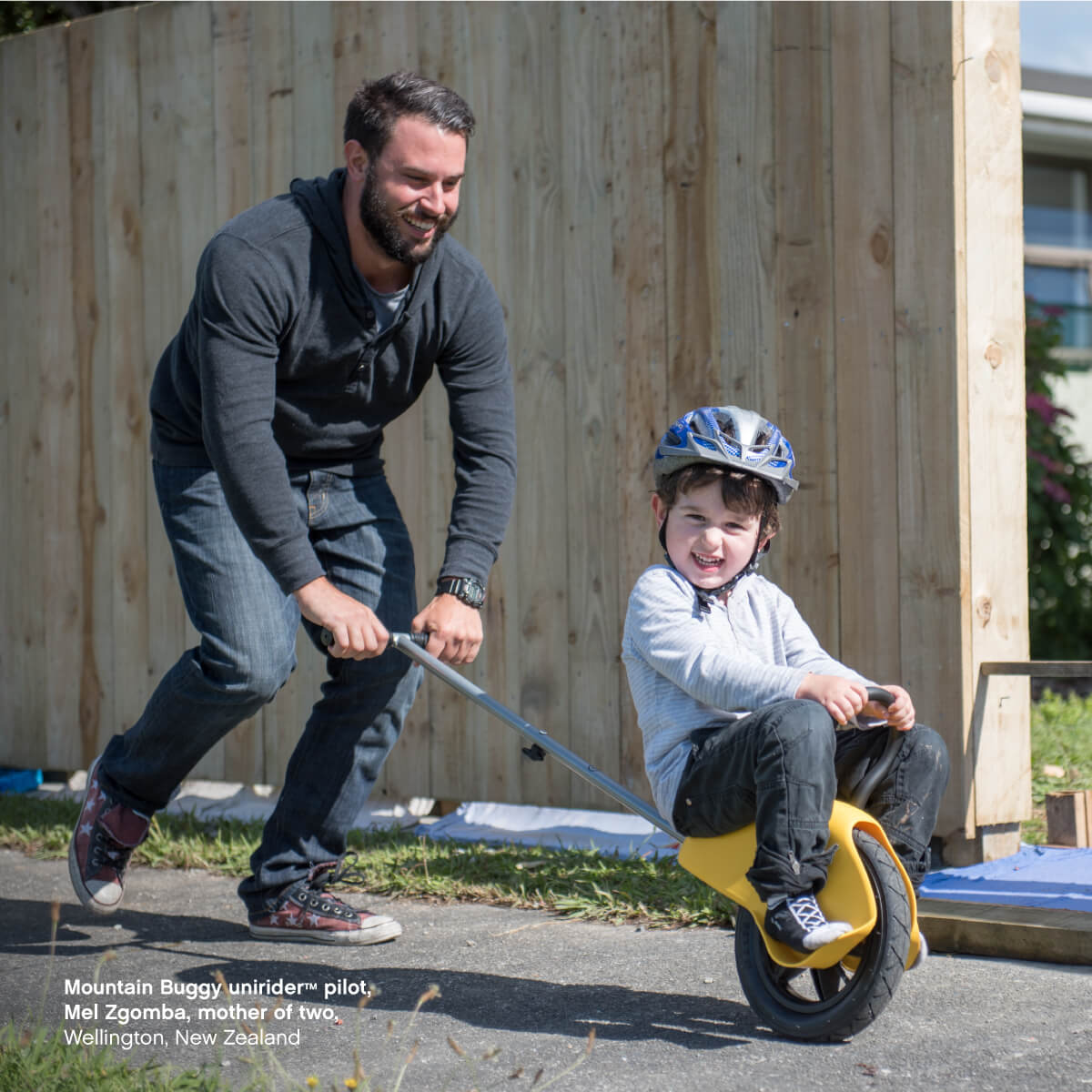 world class materials
The handlebar for unirider™ is made of steel, making it superior in strength, providing confidence to the overall handling.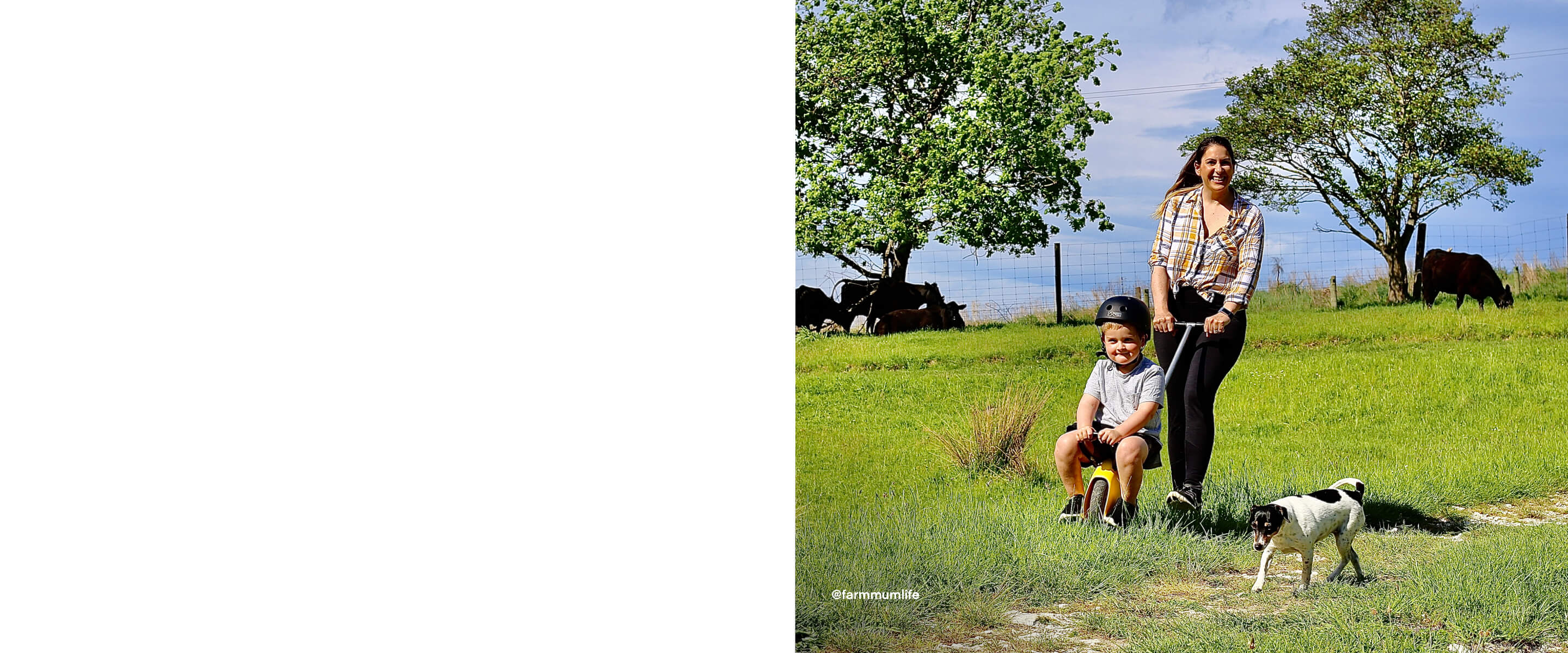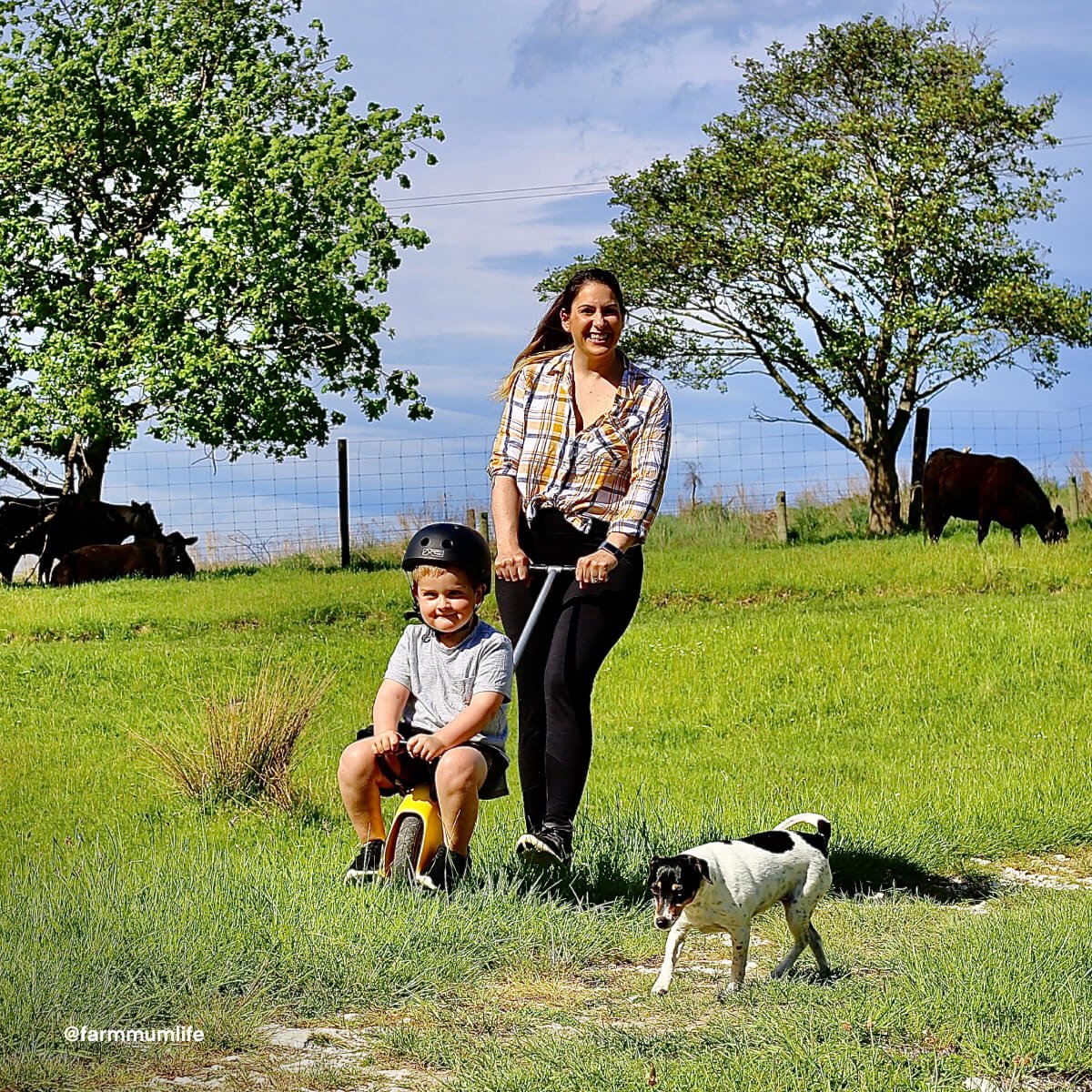 developing confidence
A child's core strength is developed through their balancing with the gyroscopic movement of unirider™, which is perfect in preparing them for bike riding.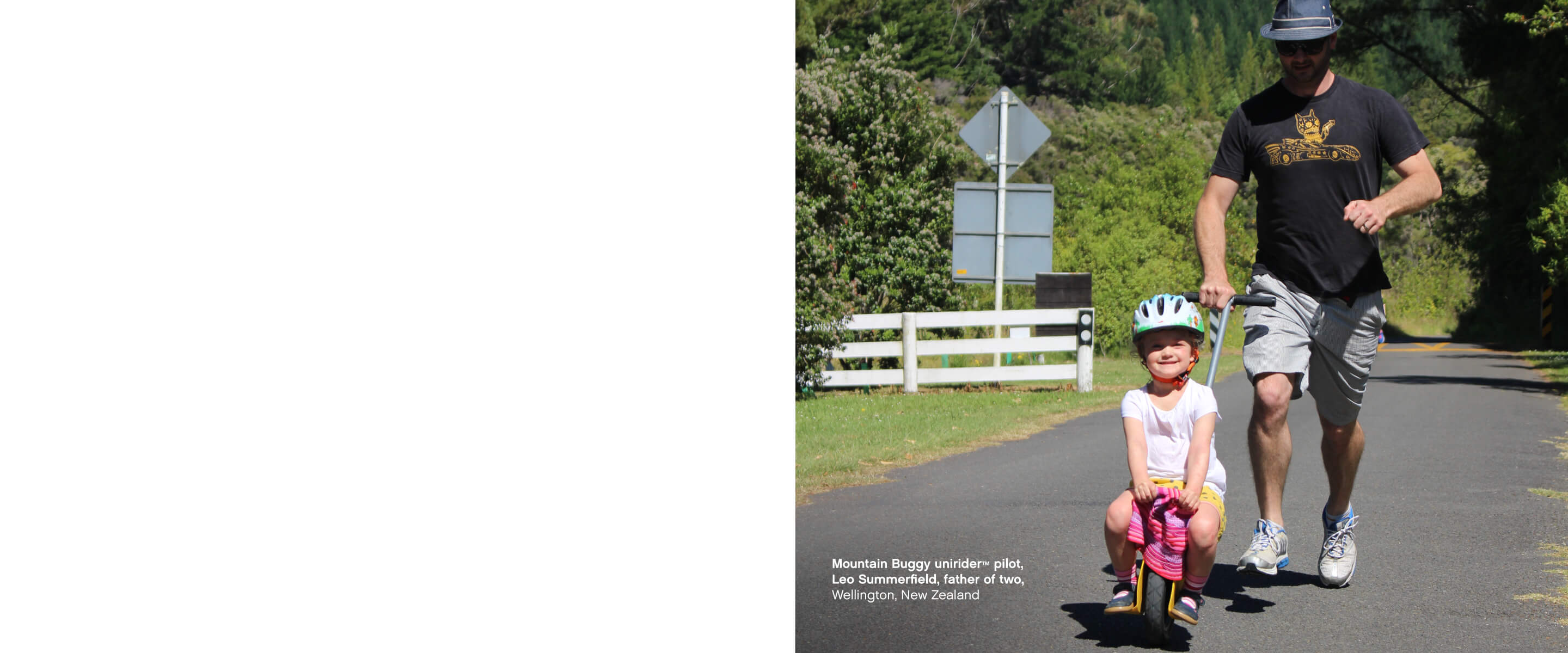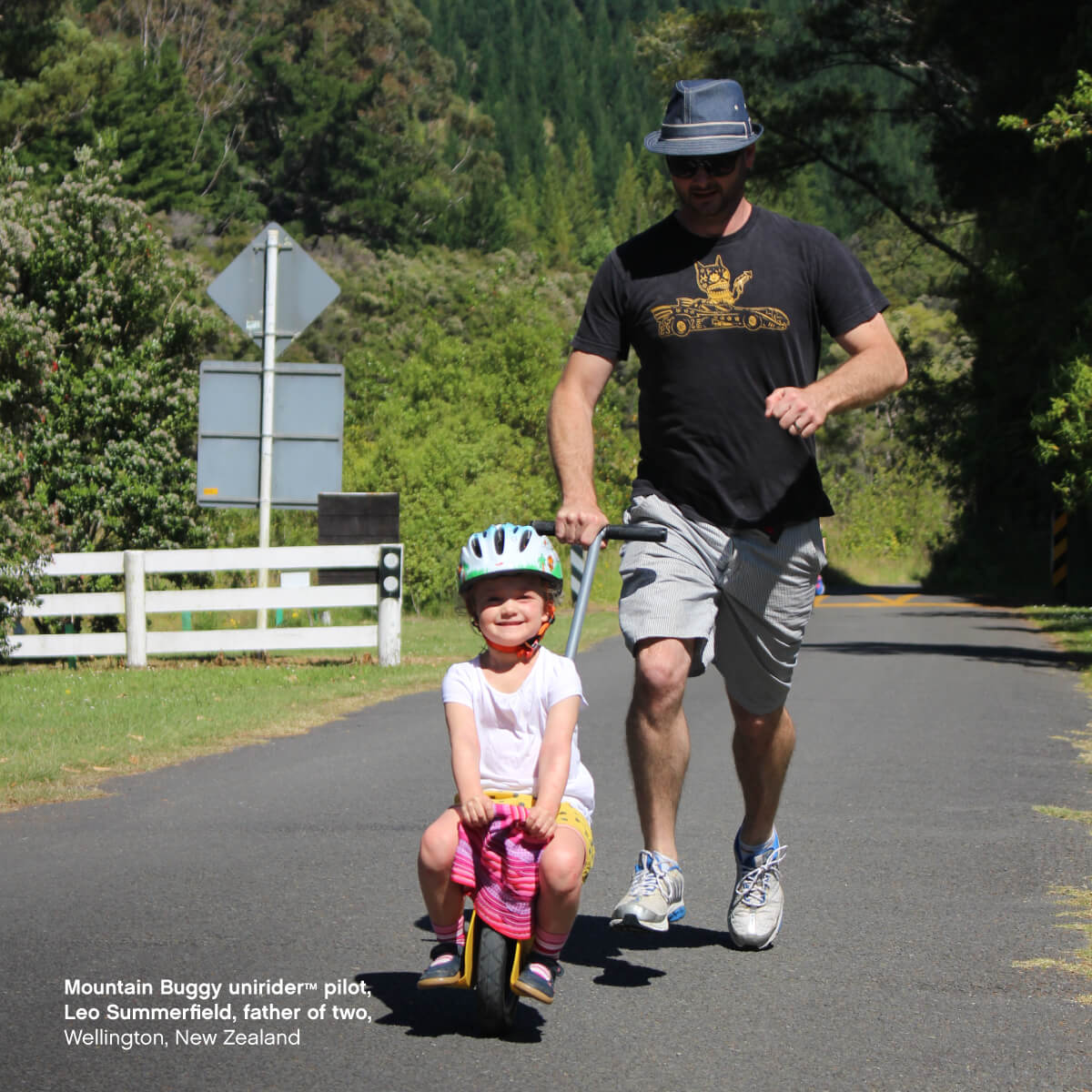 easy manoeuvrability
This rider easily turns on the spot, and can be pushed with one hand at jogging speed.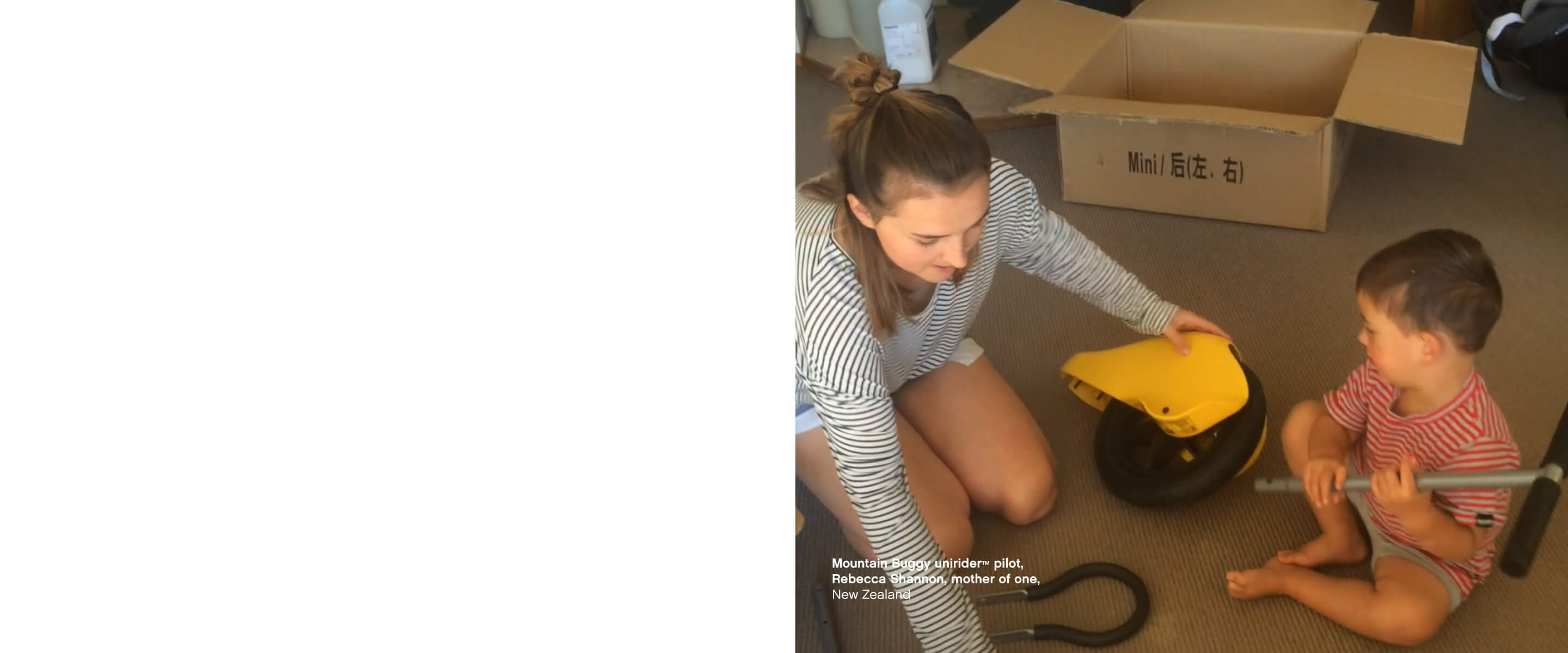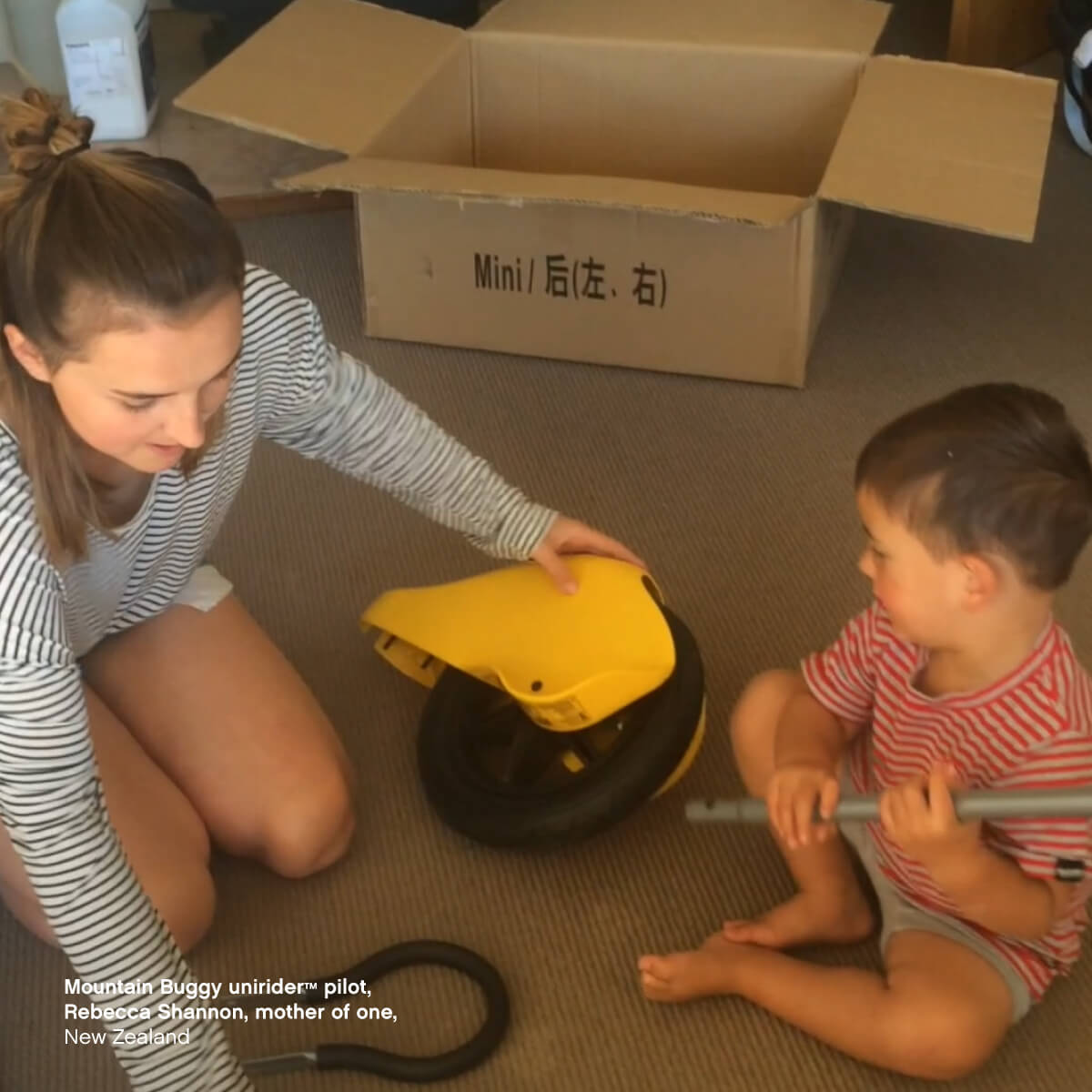 quick and easy assembly
Only takes minutes to put together, with three simple steps that even your toddler can do.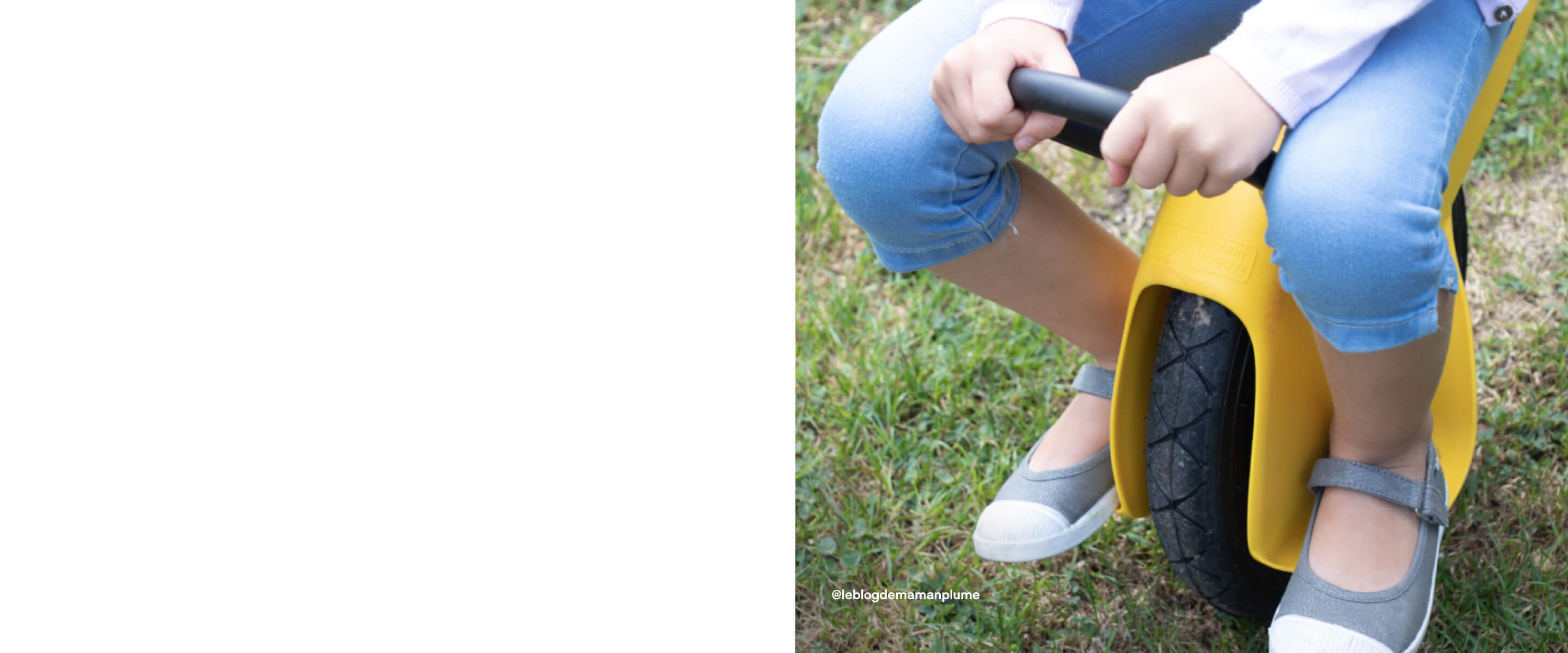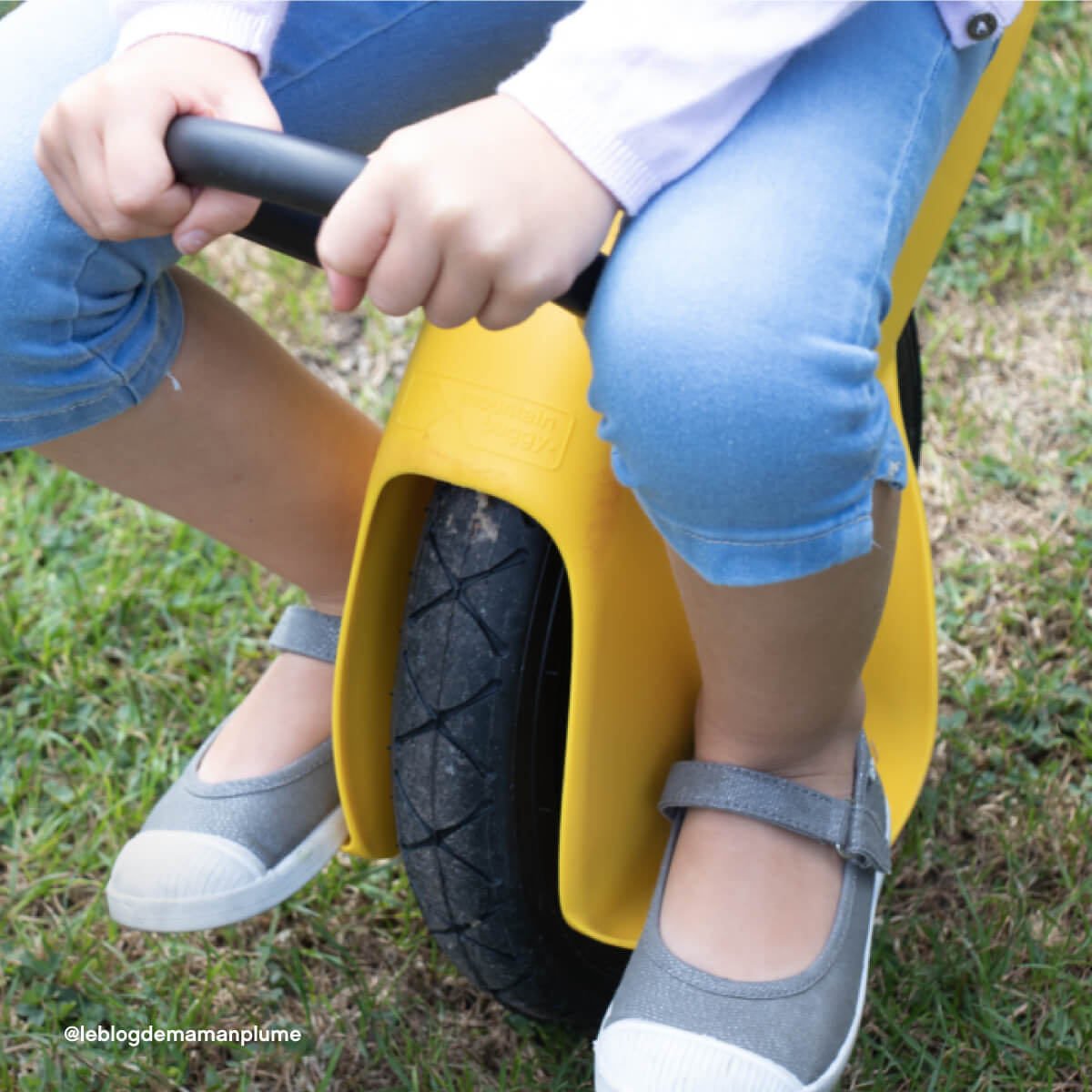 foot positioning
unirider™ offers two positions for your child to rest their feet for better comfort as your child grows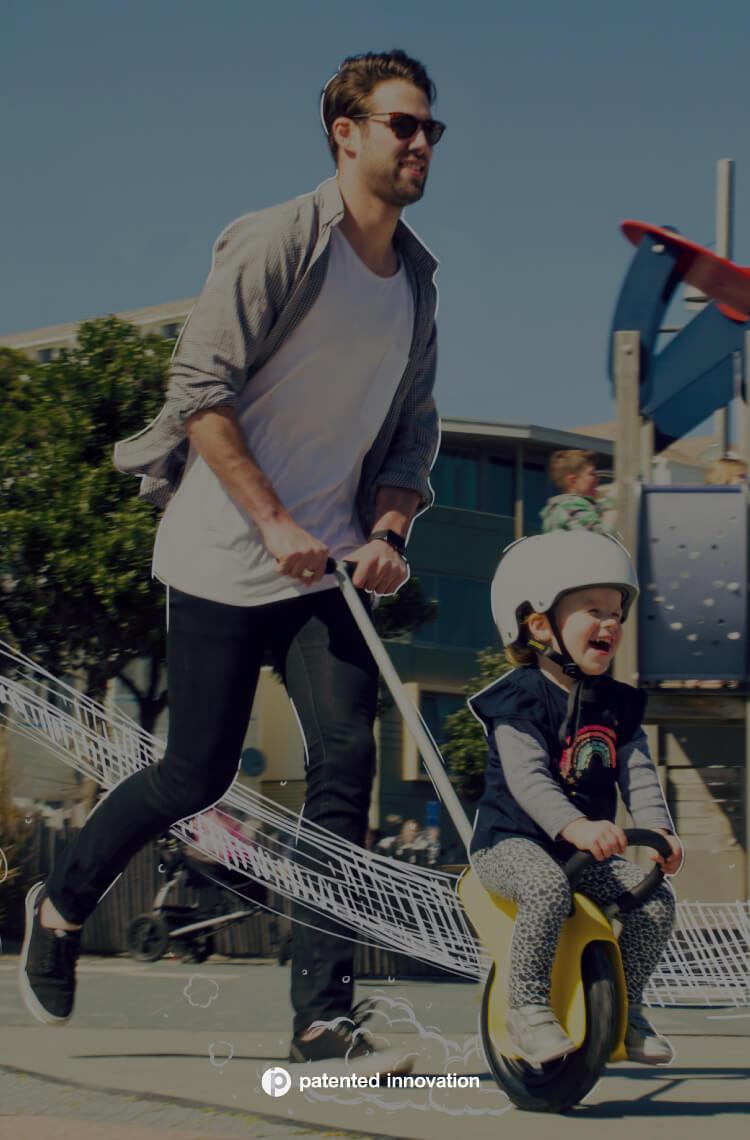 "You know a product is a big hit with your four year old when he yells out 'this is sooooo much fun!' as he whizzes by on the unirider pushed along by his dad."
Mel Zgomba, mother of one,
Wellington, New Zealand
full features breakdown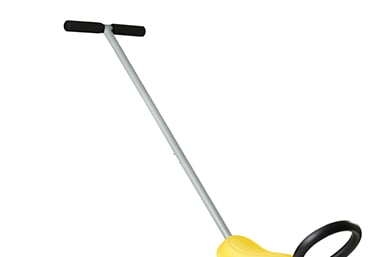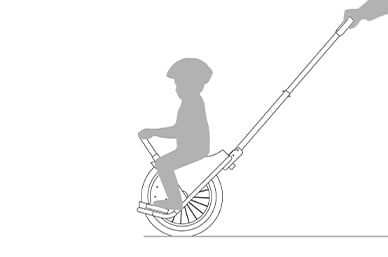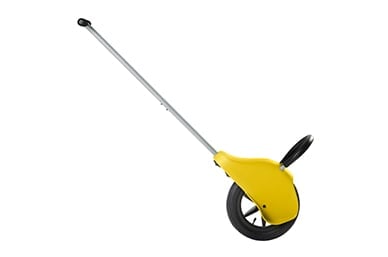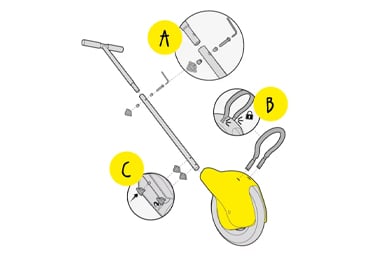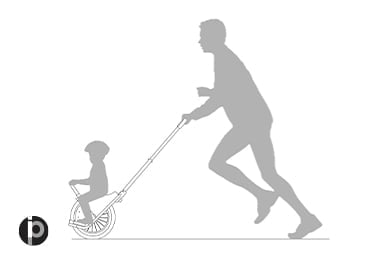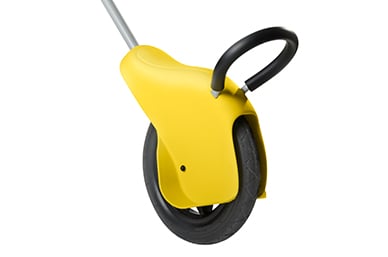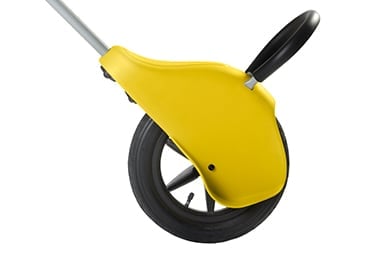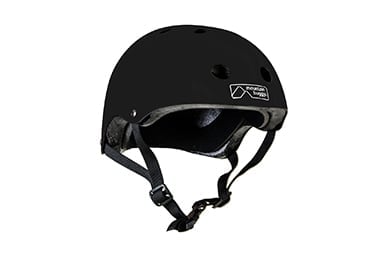 Maximum load

55lbs / 25kg

Product weight

6.5lbs / 3kg
unirider™ instructions
Setting up your unirider™ is easy! Find all the details you need here for how to set up and use!
Setting up your unirider™ is easy! Find all the details you need here for how to set up and use!